More tax breaks on the way in 2017: Premier Li
2017-04-21 01:20:47 GMT
2017-04-21 09:20:47(Beijing Time)
Global Times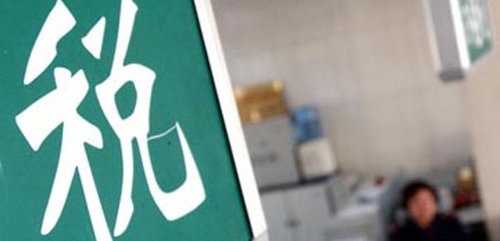 Photo:Internet
The Chinese government plans further tax cuts amounting to about 380 billion yuan ($55.2 billion) by the end of 2017, Chinese Premier Li Keqiang said on Wednesday.
"We must speed up efforts to launch tax cuts, so that enterprises can have concrete benefits," Li said during an executive meeting of the State Council, the cabinet, according to a statement on the government website.
The government made tax cuts of about 200 billion yuan in the first quarter.
"The most important thing is to hurry and properly carry out the measures," Li said, adding that China is very big with many small enterprises, scientific companies and reform experimentation areas, so it's important not to waste time when executing the policies.
The Chinese government cut about 570 billion yuan of taxes in 2016, the gov.cn statement noted.
Li also stressed during the Wednesday meeting that it's not enough to cut taxes. The government must also reduce the costs of institutional transactions in order to inject vitality into the market.