Alibaba's Jack Ma to hand over to Daniel Zhang
2018-09-10 01:54:23 GMT
2018-09-10 09:54:23(Beijing Time)
Sina English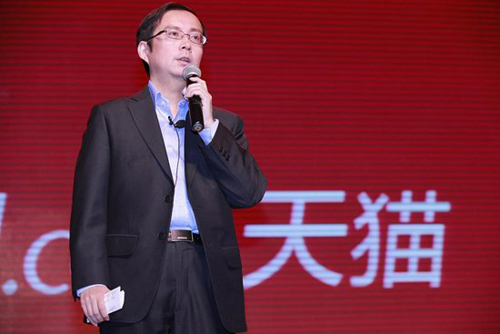 Daniel Zhang is to replace Jack Ma as chairman of Alibaba in one year's time, adding the role to his existing job as chief executive of the Chinese tech group.
The transition at the top of China's most valuable company is the first generational change in the nation's youthful private tech sector, and ends a weekend of speculation over who would take over the reins after Mr Ma — who founded the company 19 years ago today — stepped down.
Mr Ma, a former English teacher, will focus on education and philanthropy. "I still have lots of dreams to pursue," he said in a letter to customers, staff and shareholders. "I also want to return to education, which excites me with so much blessing because this is what I love to do."
The transition has been a decade in the making, as Mr Ma has focused on a longer-term vision and playing a more ambassadorial role since stepping down as chief executive in 2013. He will remain a lifetime member of the 36-persoin Alibaba partnership, the torchbearer for corporate culture and mission, and is also a shareholder in the group.
In his letter Mr Ma said he built Alibaba to last 102 years. "No company can rely solely on its founders. Of all people, I should know that," he wrote.
Agencies