China merges bank, insurance regulators to tackle risk
2018-03-13 08:32:02 GMT
2018-03-13 16:32:02(Beijing Time)
Sina English
China's government announced plans Tuesday to create a new regulator to oversee scandal-plagued banking and insurance industries as they try to reduce debt and financial risk.
The move is in line with the Communist Party's efforts to gain more direct control over the state-dominated economy and reduce financial risk following a run-up in debt.
The new agency, a merger of separate Cabinet bodies that oversee banks and insurers, will be charged with "preventing and dissolving financial risks," said the plan submitted to the national legislature for endorsement.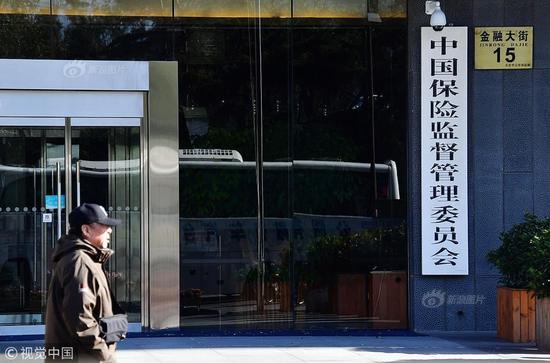 China merges bank, insurance regulators to tackle risk