Microplastics found in Antarctic waters
2018-01-11 03:35:44 GMT
2018-01-11 11:35:44(Beijing Time)
Sina English
Environmentalists cast more concerns over microplastics after the new marine pollutant was found in Antarctic waters, CCTV News reported on Wednesday.
Scientists from China found the existence of microplastics in the polar region, the least accessed place on Earth, during the 34th scientific expedition, indicating a wide spread of plastic debris in waters.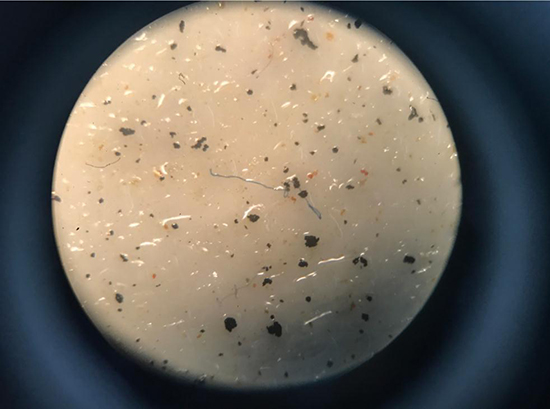 Microplastics, which are pieces of plastic that are less than 5-mm-diameter pieces, mainly come from larger plastic debris, the prevalent type of marine debris found in the ocean.
About 30 million tons of plastics enter the ocean every year, accounting for 10 percent of the annual plastics manufactured by humans. The plastic doesn't degrade easily, and remains intact for a long period of time.
In addition, microbeads, a type of microplastics, are tiny pieces of polyethylene plastic added to beauty products, such as some cleansers and toothpastes. These tiny particles can easily pass through water filtration systems into the ocean, posing a potential threat to aquatic life and even humans, according to US National Oceanic and Atmospheric Administration.
Microplastics are referred to as the "ocean's PM2.5" by experts. More than one country has banned the use of microplastics in hair and body care products and called for greater public awareness of environmental protection.(Agencies)