Stephen Hawking dies at age of 76
2018-03-14 05:46:24 GMT
2018-03-14 13:46:24(Beijing Time)
Xinhua English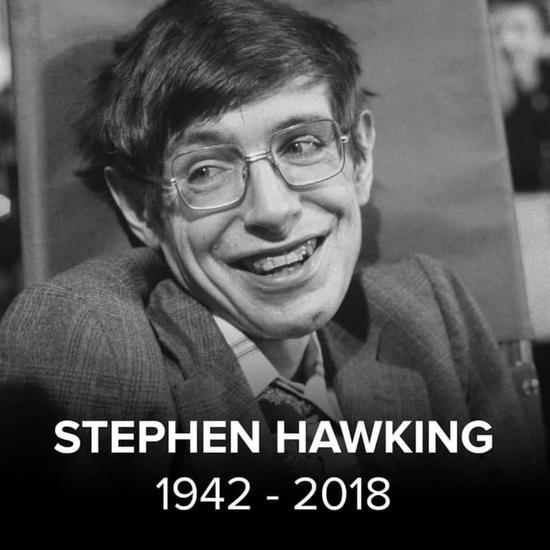 British physicist Stephen Hawking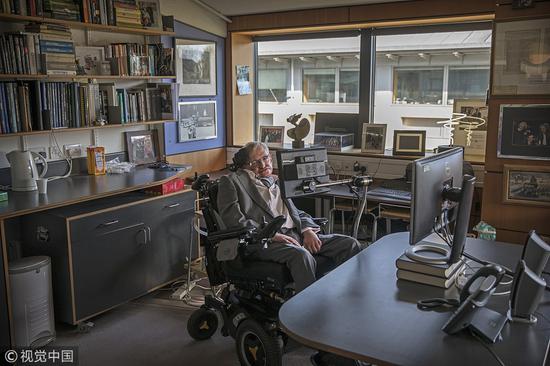 Stephen Hawking dies at age of 76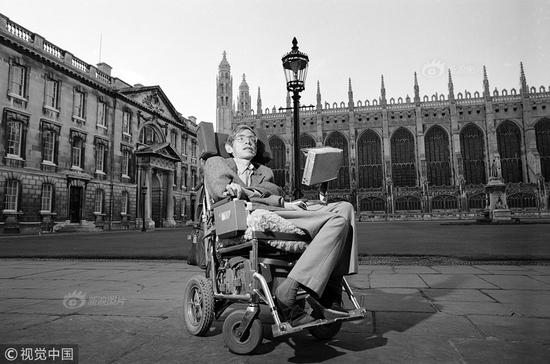 Stephen Hawking dies at age of 76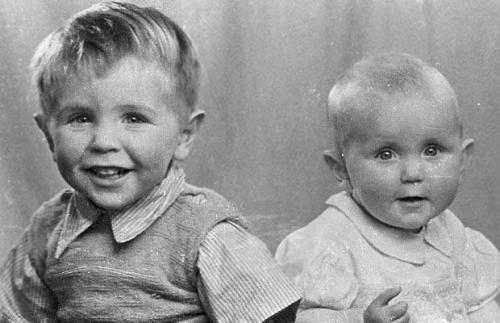 Stephen Hawking dies at age of 76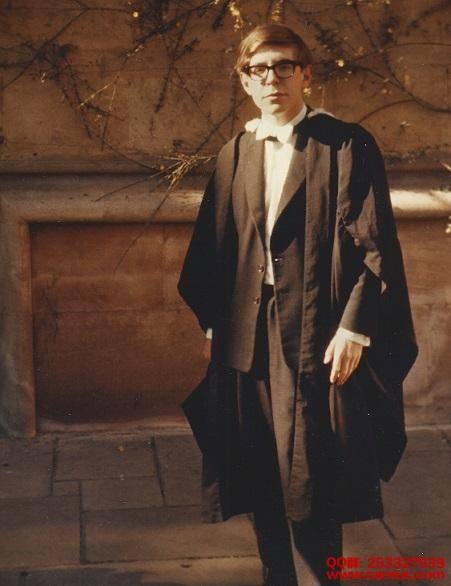 Stephen Hawking dies at age of 76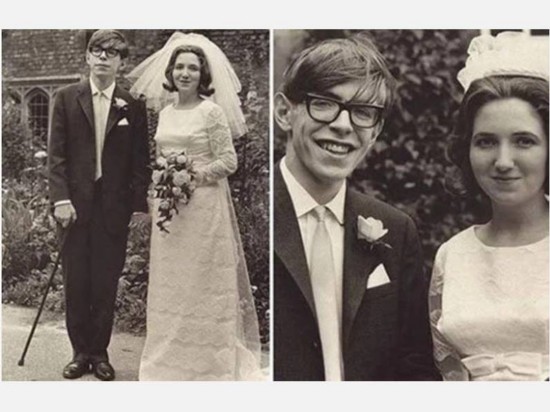 Stephen Hawking and his first wife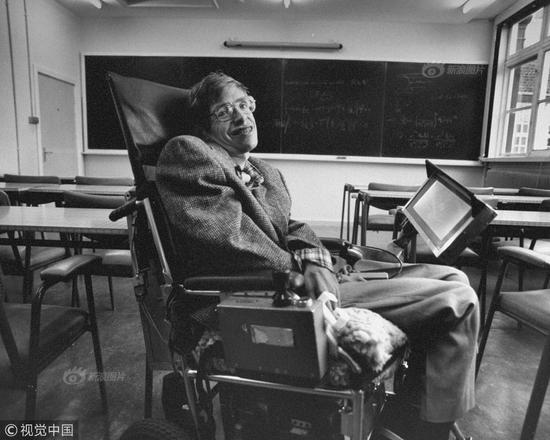 Stephen Hawking dies at age of 76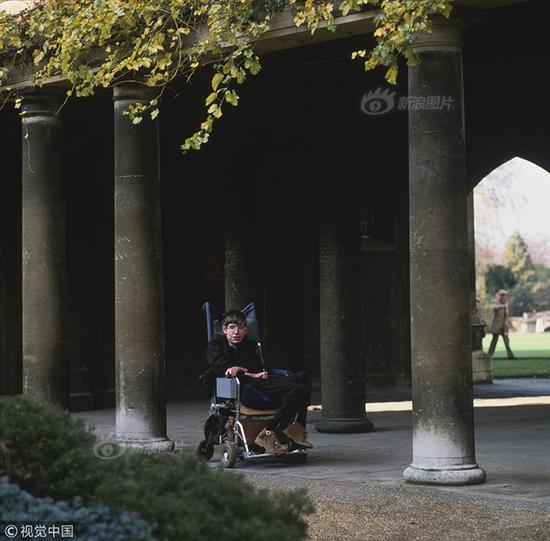 Stephen Hawking dies at age of 76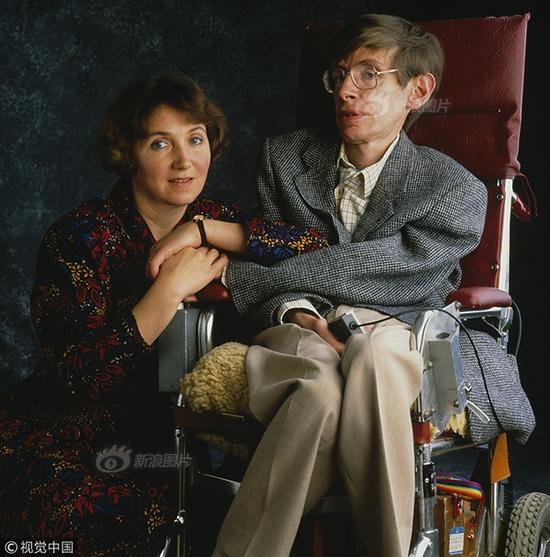 Stephen Hawking dies at age of 76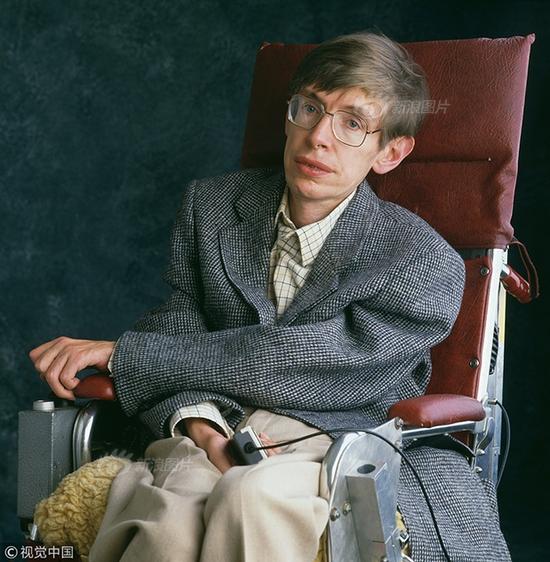 Stephen Hawking dies at age of 76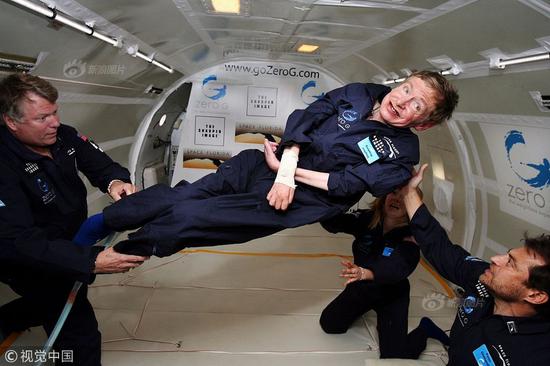 11
London, March 14 (Xinhua) -- Renowned British physicist Stephen Hawking has died at age 76, a family spokesman said Wednesday.
The professor died peacefully in his sleep at his home in Cambridge in London, the spokesman said.
In a statement, Professor Hawking's children, Lucy, Robert and Tim said: 'We are deeply saddened that our beloved father passed away today.
'He was a great scientist and an extraordinary man whose work and legacy will live on for many years.'
The family went on to boast about Hawking's 'courage and persistence' that inspired people across the world.
'He once said, "It would not be much of a universe if it wasn't home to the people you love." We will miss him forever.'
The best-known theoretical physicist of his time, Hawking wrote so lucidly of the mysteries of space, time and black holes that his book, 'A Brief History of Time', became an international bestseller, making him one of science's biggest celebrities since Albert Einstein.
Even though his body was attacked by motor neurone disease when Hawking was 21, he stunned doctors by living with the normally fatal illness for more than 50 years.
Hawking's most famous works included a mathematical model for Albert Einstein's General Theory of Relativity and the nature of the universe such as The Big Bang and Black Holes.
He wrote or co-wrote 15 books overall.
Xinhua-Agencies