Chengguan allegelly beats street vendor to death in Hunan Province
2013-07-18 00:38:09 GMT
2013-07-18 08:38:09(Beijing Time)
SINA English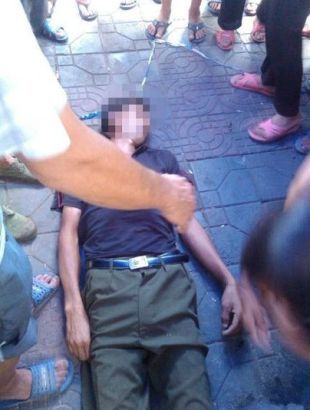 (Photo:Agencies)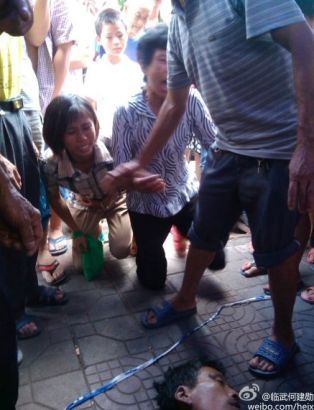 (Photo:Agencies)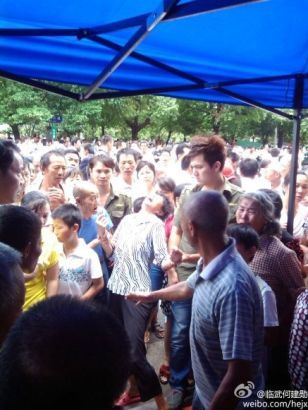 (Photo:Agencies)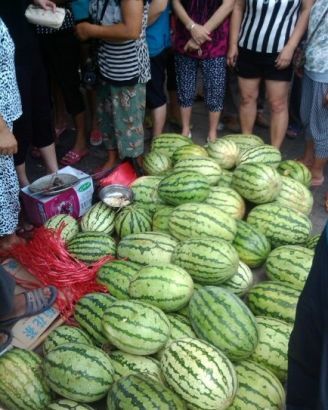 (Photo:Agencies)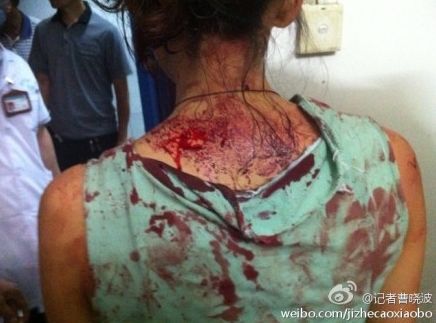 (Photo:Agencies)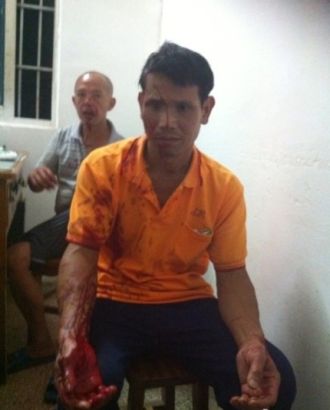 (Photo:Agencies)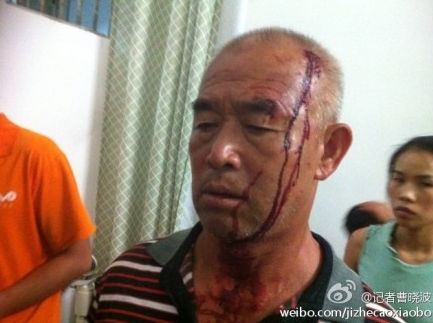 (Photo:Agencies)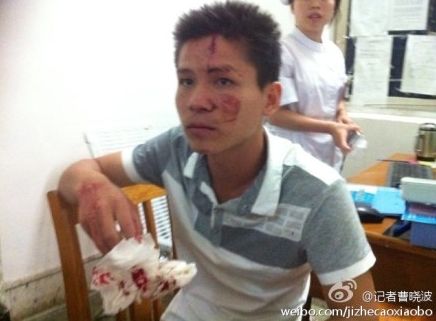 (Photo:Agencies)
Several urban management officials, more popularly known as Chengguan in China, were accused of beating a street vendor to death in Chenzhou city, South China's Hunan Province, according to a Weibo blast on Wednesday.
The blast said the husband of a couple, who sold watermelon near a bridge, died after he had a dispute with the Chengguan. Witness said the husband was beaten in the head by an iron weight during the brawl.
The families of the victim fought against the government officials who planned to loot the vendor's corpse, which attracted crowd of onlookers.
"The government dispatched over 200 armed police and finally snatched the corpse," a reporter with CCTV revealed on his Sina Weibo.
Further investigation is underway.