"Qigong master" and his celeb friends
2013-07-23 01:24:09 GMT
2013-07-23 09:24:09(Beijing Time)
SINA English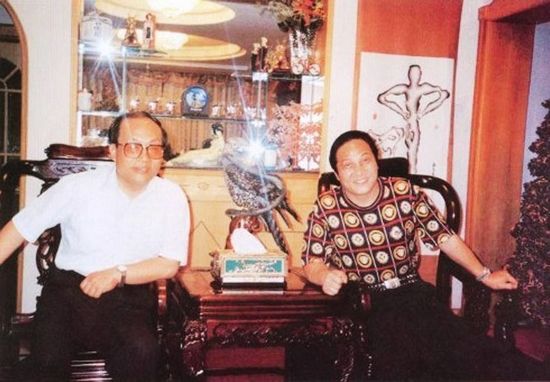 Former minister of railway Liu Zhijun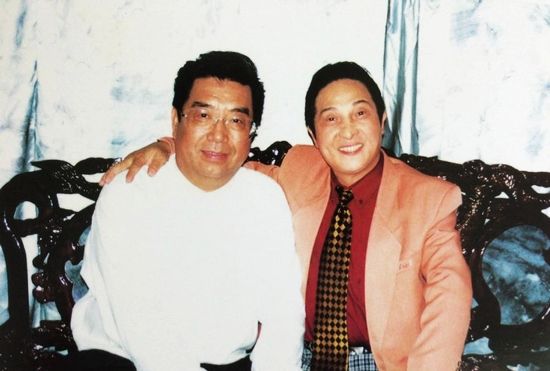 Famous military tenor Li Shuangjiang
Former TV hostess Li Xiang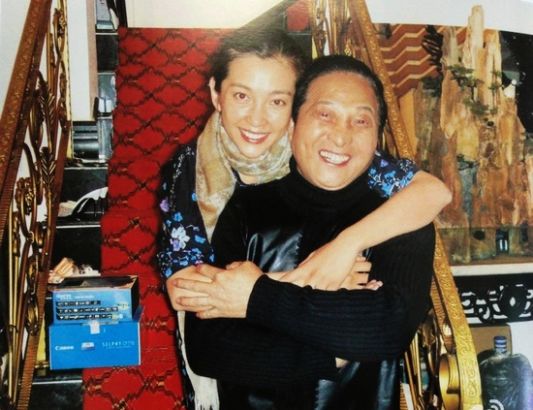 Actress Li Bingbing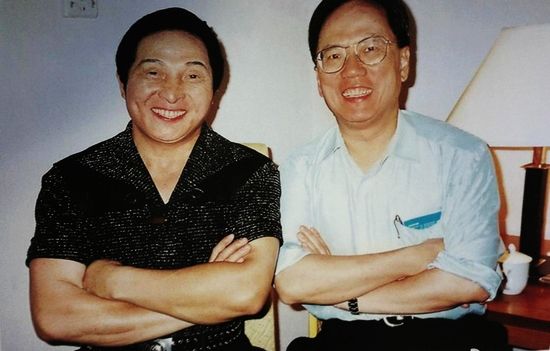 Former chief executive of Hong Kong Donald Tsang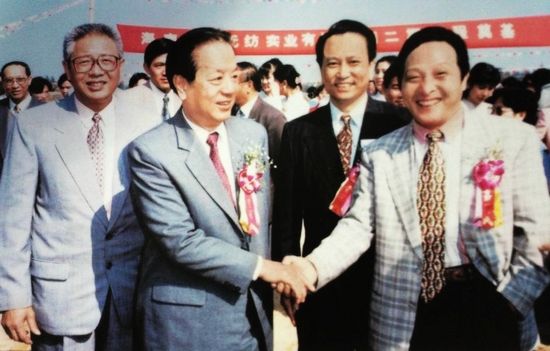 Former foreign minister Qian Qichen
A group of early photos released online recently shows Wang Lin, a "Qigong master" who has attacted the spotlight by a meeting of late with former Alibaba CEO Jack Ma, posed with several of his celebrity friends. The disgraced ex minister of railway Liu Zhijun, father of the high-profile gangrape suspect Li Shuangjiang and former chief executive of Hong Kong Donald Tsang all make their appearances in the photo collection.
Conjurer worshiped by celebrities faces scammer accusation
An online row arose recently when some celebrities, including famous actress Zhao Wei and retired CEO of Alibaba Jack Ma, paid a visit to a "Qigong master" known for his supernatural ability who is however accused of being no more than a braggy swindler.
The master named Wang Lin, born in 1952, now lives in Luxi county in S China's Jiangxi Province. He is reported to be an apprentice of some illustrious Taoist priest in early years.
Wang's whole repertoire of wizardry includes "conjuring up a snake in an empty basin" and "recovering a burned piece of paper from ashes" so and so forth, which earns him the title of Master of "Qigong", originally a wholesome physical exercise now more often associated with some paranormal and enigmatic power.
Unlike the somewhat stereotyped traditional Chinese "master", Wang keeps virtually no distance from the secular world by rubbing shoulders with eminent personages especially those from the showbiz and sport circles. Jackie Chan, Joey Wang and Jet Li are all reportedly to be Wang's "sworn friends".
The recent visit by Zhao Wei and Jack Ma, which sees two more big names added to Wang's friend roster, has however received discordant response heralded by famous muckraker Fang Zhouzi.
In his latest Weibo post, Fang gave a detailed exposure of Wang's cheating in his Qigong performance, labeling him as a swindler "good at vaunting".
In an allegedly response to Fang's finger-pointing, Jack Ma wrote in a post yesterday that "to explore, appreciate and marvel at the unknown" is his "personal hobby". "Even the mystery behind the conjuration will appeal to me," Ma said, "Man will always benefit from his curiosity."