'Smiling official' goes on trial for corruption crimes
2013-08-31 00:49:21 GMT
2013-08-31 08:49:21(Beijing Time)
Global Times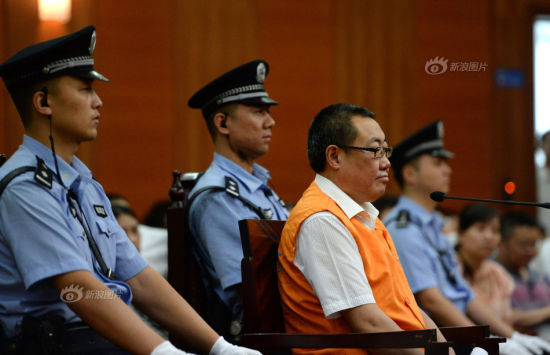 (Photo: Agencies)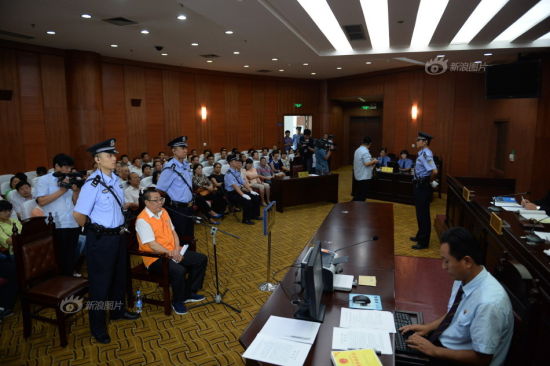 (Photo: Agencies)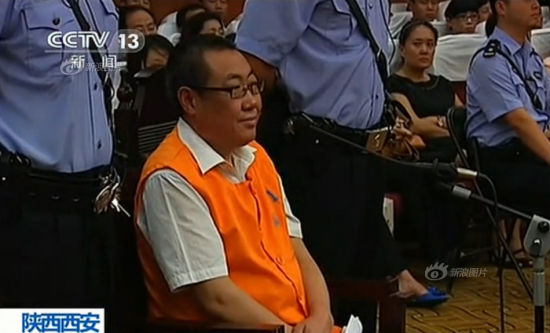 (Photo: Agencies)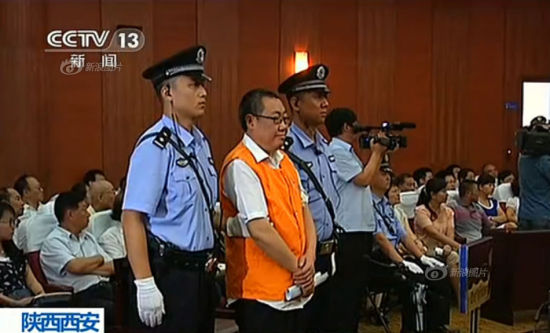 (Photo: Agencies)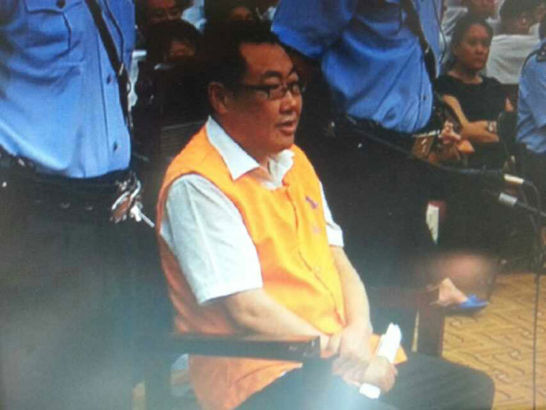 (Photo: Agencies)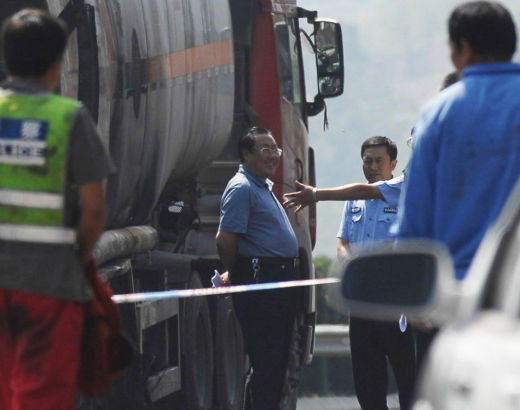 (Photo: Agencies)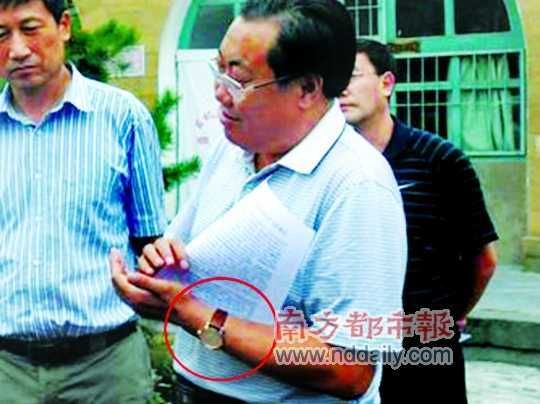 (Photo: Agencies)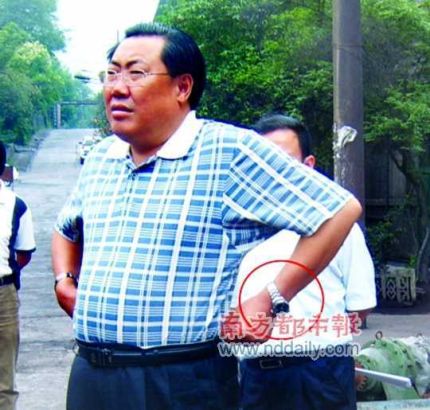 (Photo: Agencies)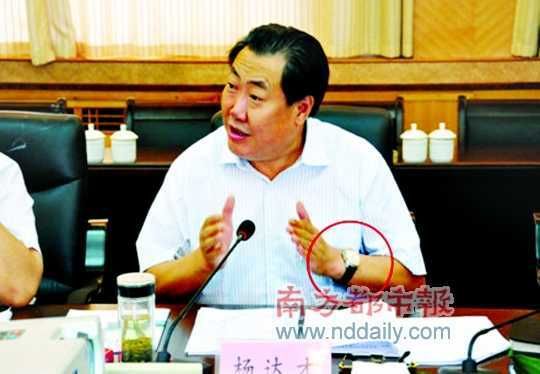 (Photo: Agencies)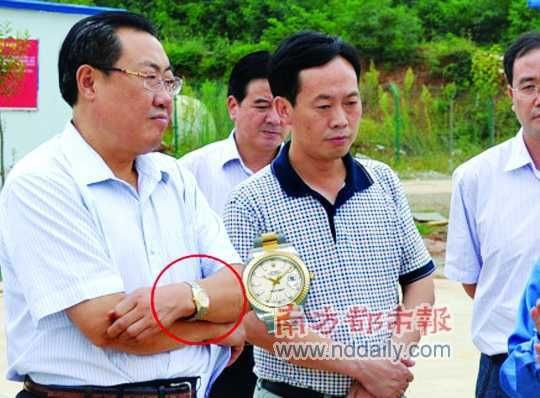 (Photo: Agencies)
Yang Dacai, a formal work safety official from Shaanxi Province, pleaded guilty to bribery as his trial opened at a local court on Friday. He also stands accused of having a suspicious property portfolio.
Yang, former head of the Shaanxi provincial work safety administration, who became the focus of national outrage after he was photographed smiling at the scene of a fatal road accident which claimed 36 lives in Shaanxi Province on August 26, 2012.
The "human flesh search" that followed led to the exposure of a series of pictures of Yang wearing various luxury watches on different occasions which earning him the nickname of "Brother Watch" and drew authority's attention on him.
After an initial investigation, Yang was dismissed from his position in September 2012. The local disciplinary authorities claimed Yang was engaged in serious disciplinary violations and was suspected of committing crimes during his tenure.
The procurator claimed in court that Yang and his family were found to own property worth 11.78 million yuan ($1.92 million) but were unable to account for how they obtained 5.04 million yuan thereof.
Yang was also found to have accepted a 250,000 yuan bribe from one company to help it obtain a business license, according to the Xinhua News Agency.
After Yang admitted his guilt, the judge announced the case would be adjourned until a later date.
Han Guoquan, a lawyer from Shanghai Shangwei Law Firm, told the Global Times that Yang's case again proved the necessity and urgency of establishing a property declaration system for officials.
"But in China, the opposition from vested interest groups is so strong that such a system couldn't take place for decades," Han said.
"Some might think the current charge of holding a vast amount of property with unidentified sources would stop bribery, but all it does is delay the establishment of a property declaration system," Han said.