Woman brain dead after having head stuck in guardrail
2013-10-24 06:30:45 GMT
2013-10-24 14:30:45(Beijing Time)
Shanghai Daily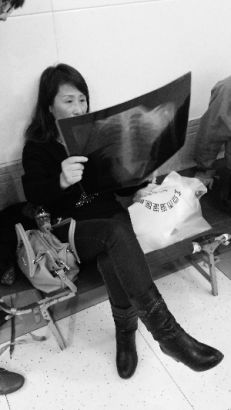 (Photo: Agencies)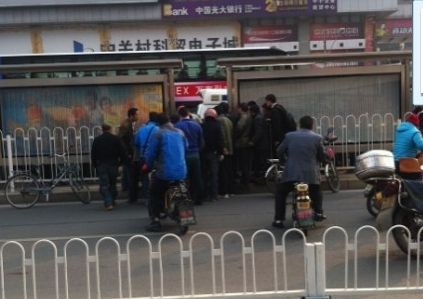 (Photo: Agencies)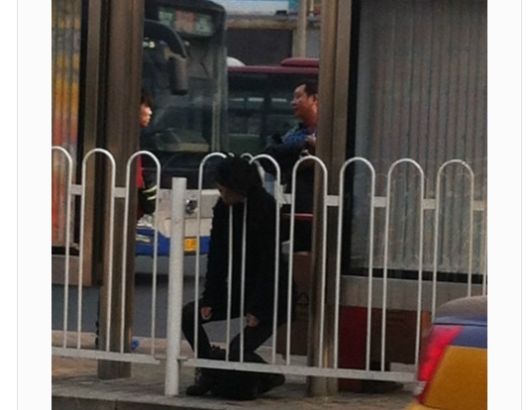 (Photo: Agencies)
A WOMAN who was found with her head stuck in a roadside guardrail has been confirmed as brain dead after a day of intensive treatment at a Beijing hospital.
The 26-year-old woman, identified as Le Le, remained dependent on a respirator. Doctors said her body had started to fail and even if she survived, she would stay in a vegetative state, Beijing Morning Post reported today.
Le Le was found bent over at a guardrail near a bus station in the Zhongguancun area of the capital on Tuesday morning. She remained motionless until police arrived and pulled her out, and her eyes rolled back, witnesses said.
Her family was told that she got stuck at around 8:53am after she got off the bus, and she was rescued 20 minutes later. No one had attempted to free her, and she may have lost her chance to survive during that time, the newspaper reported.
"We don't believe it was an accident. She was healthy and wouldn't have fainted," her sister-in-law said.
The family wanted to know everything that happened and they reportedly were shown video footage this week.
Le Le's husband, who married her three years ago, was reportedly close to collapse. He insisted that doctors continue to treat her.
Police are still investigating the case.