Nanjing fruit shopper applies for patent for "sexy peaches"
2014-07-30 07:59:10 GMT
2014-07-30 15:59:10(Beijing Time)
SINA English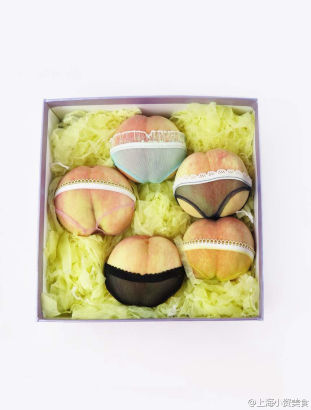 Photo source: Weibo.com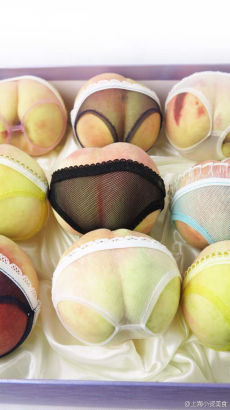 Photo source: Weibo.com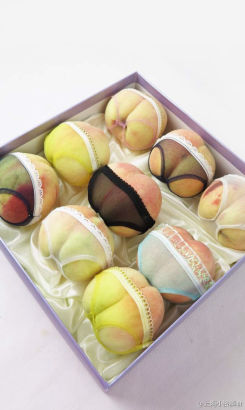 Photo source: Weibo.com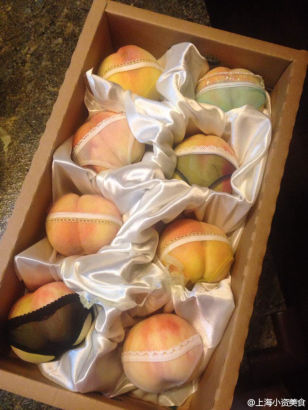 Photo source: Weibo.com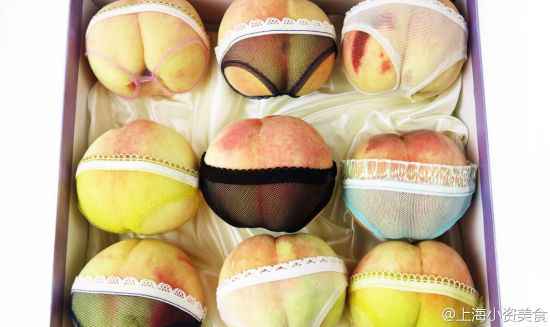 Photo source: Weibo.com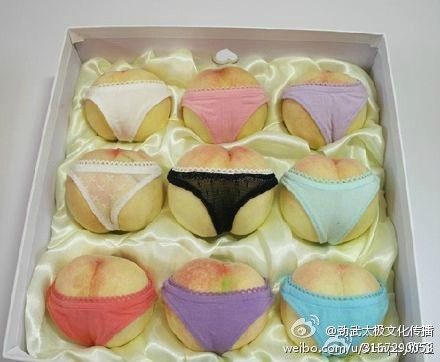 Photo source: Weibo.com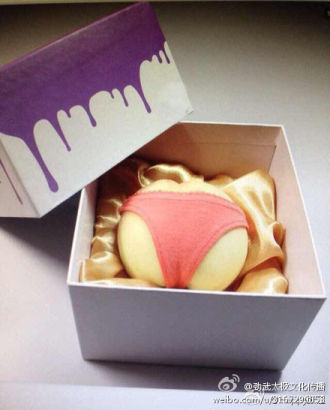 Photo source: Weibo.com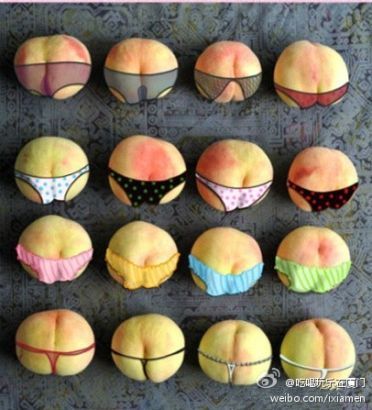 Photo source: Weibo.com
A set of photos showing peaches in various panties has been forwarded by many famous bloggers on Weibo lately. The peaches, named "When the peach is ripe" (same with an erotic Hong Kong movie shot in 1997), was from a fruit shop in Nanjing, capital city of Jiangsu province.
Mr. Yao, owner of the internet shop "Fruit Hunters", said he applied patent for his peaches with underwear a month ago. On the website of the shop, nine peaches with panties in a box were priced at 498 yuan ($79), but they sell well locally in Wuxi (a nearby city in Jiangsu province) and Nanjing, Mr. Yao said.
The peaches are harvested from Mount Yang in Wuxi, and the panties are custom-made from a famous underwear brand in Wuxi, produced with special materials that the brand developed themselves, according to Mr.Yao.
"My employees dress up for each peach by hand," Mr.Yao added.