PLA Female general detained on charge of graft
2014-12-04 02:40:28 GMT
2014-12-04 10:40:28(Beijing Time)
SINA English
Li Jing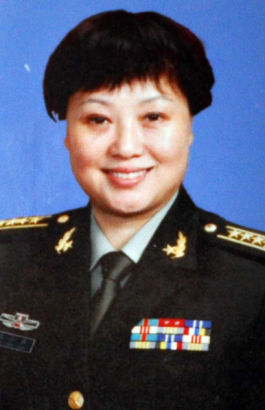 File photo of Gao Xiaoyan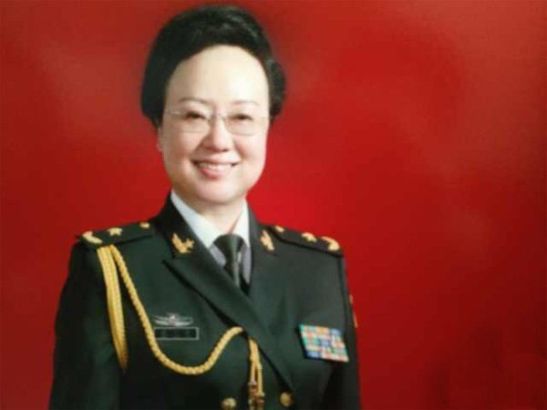 File photo of Gao Xiaoyan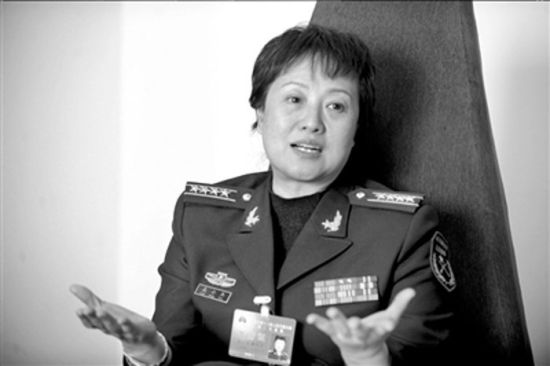 File photo of Gao Xiaoyan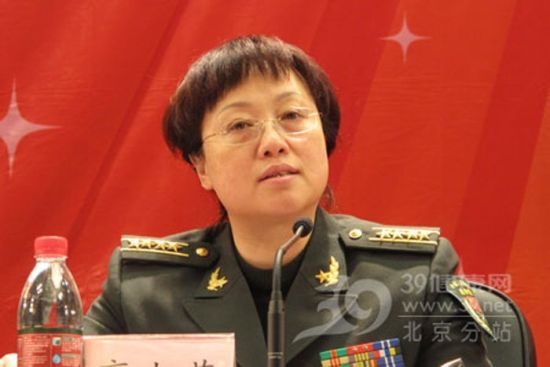 File photo of Gao Xiaoyan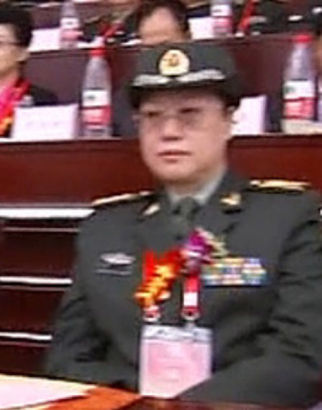 File photo of Gao Xiaoyan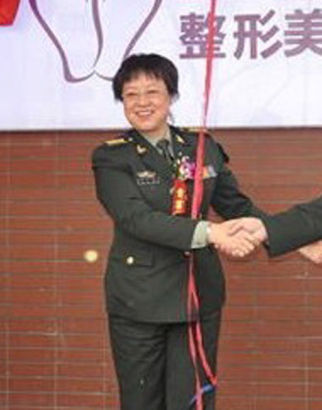 File photo of Gao Xiaoyan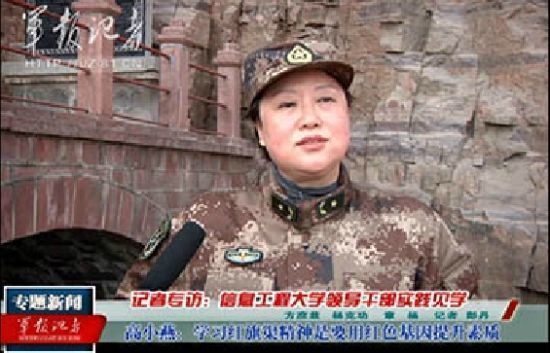 File photo of Gao Xiaoyan
Gao Xiaoyan, the deputy political commissar and Secretary of Discipline Inspection Commission of The PLA Information Engineering University, was detained by the army's procuratorial organs on November 27.
Gao is the first female general in the People's Liberation Army(PLA) arrested for graft since the central government's anti-corruption campaign beginning from the 18th CPC National Congress.
She was involved in the gang crime at the logistics department of general hospital afflicted to the PLA Headquarters of the General Staff, where she used to work.