11 died, multiple injured after KTV catches fire at midnight
2014-12-15 00:28:17 GMT
2014-12-15 08:28:17(Beijing Time)
SINA English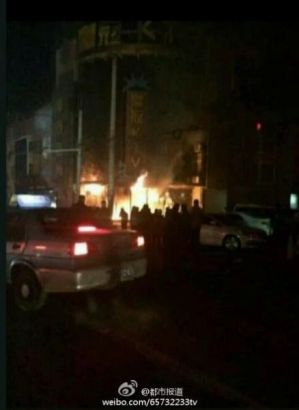 Photo: Weibo.com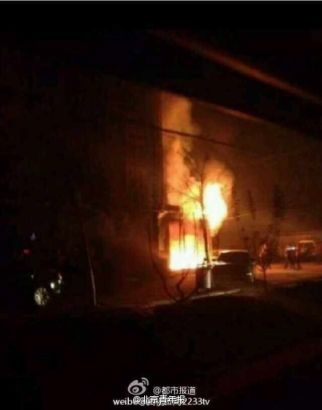 Photo: Weibo.com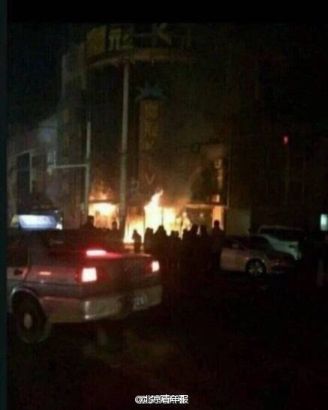 Photo: Weibo.com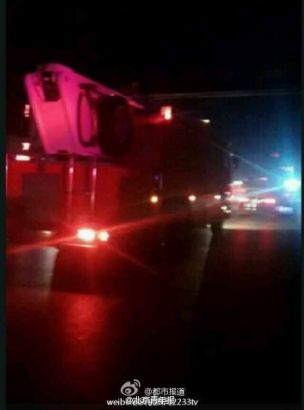 Photo: Weibo.com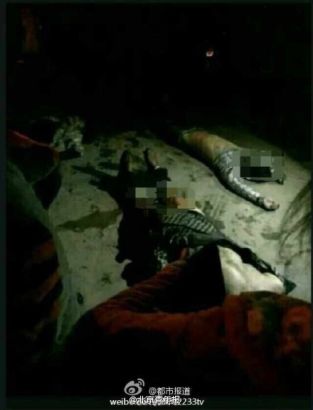 Photo: Weibo.com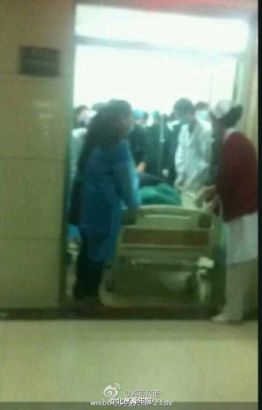 Photo: Weibo.com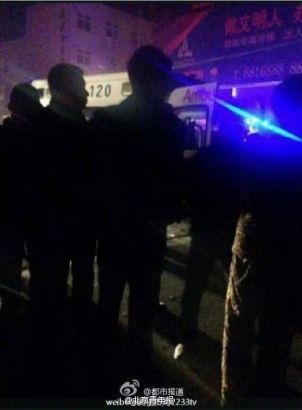 Photo: Weibo.com
A Karaoke room caught fire around 0: 20 on December 15 at Changyuan County, Henan province, resulting in 11 died, at least 24 injured, according to the announcement by local authority.
The fire had been put off at about 1: 05 am. 35 had been sent to the hospital, 11 of which died.
The cause of the fire remains unclear. Investigation is underway.