Woman breaks 22 ATM machine after failing to find a job
2016-08-10 07:33:10 GMT
2016-08-10 15:33:10(Beijing Time)
Sina English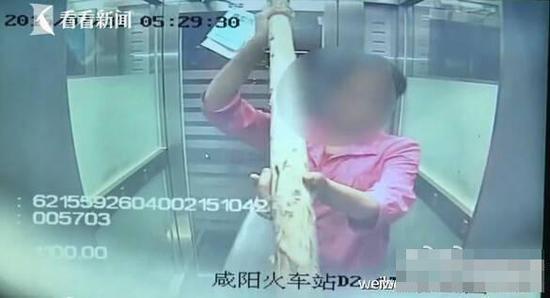 A woman allegedly smashed 22 ATM machines in Xianyang city, Shaanxi province since the end of July, resulting in a total loss of over 550,000 yuan ($ 87,300 USD).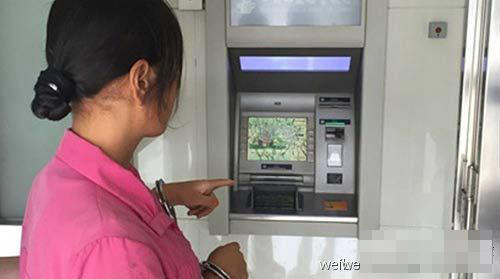 Xianyang Police Station has received a series of reports from different banks that their ATM machines were destroyed since July 31. The police found out that the machines were all smashed by a middle-aged woman dressed in red around mid-night. Her tool was a brick or wood stick. She usually stroke the machine for several seconds, and then left immediately.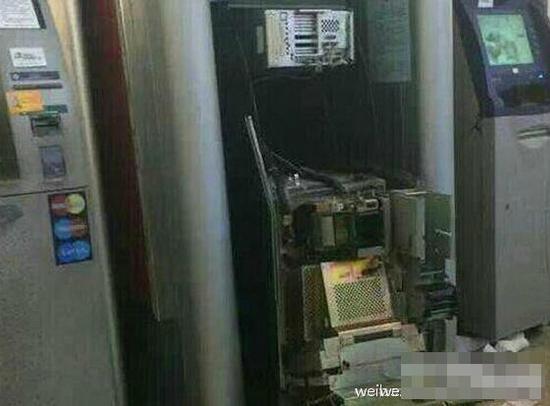 The woman was detained on August 5. Surnamed Li, 37, the woman came from Qingyang city in the neighbouring Gansu province after a divorce and hoped to find a job in Xianyang, which she hasn't been able to find any yet. So she vented her anger on to the machines, according to the police.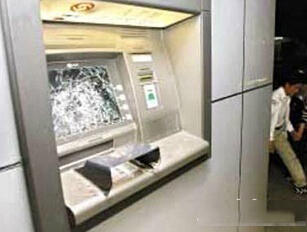 When asked, Li refused to talk about the ATM machines, but kept repeating: "I don't have a penny. I go on the street and stay with beggars. What can I do? My parents are gone. They're dead. How can I go back…?"