12 children injured in kindergarten knife attack in S. China
2017-01-05 00:13:47 GMT
2017-01-05 08:13:47(Beijing Time)
Xinhua English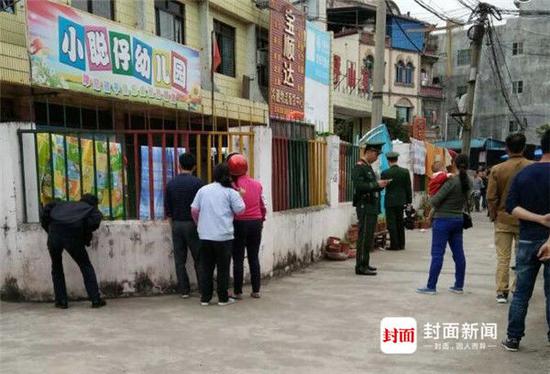 Police arrived at the kindergarten.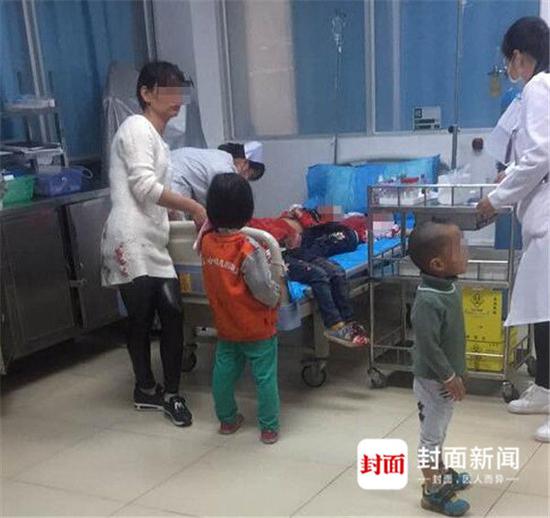 Injured children were sent to hospital.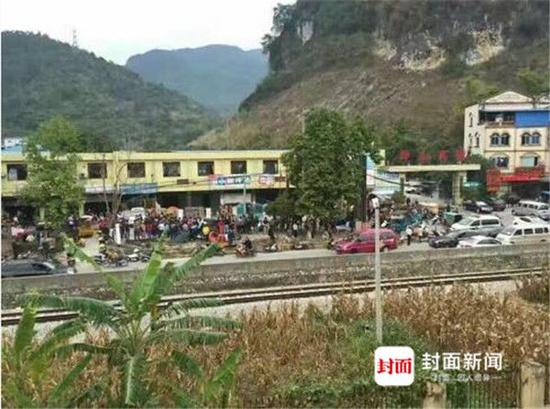 The kindergarten after the incident.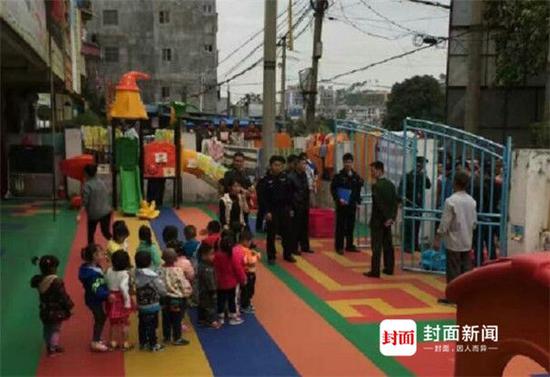 The kindergarten after the incident.
Twelve children were injured by a man in a knife attack at a kindergarten in south China's Guangxi Zhuang Autonomous Region Wednesday afternoon, local police said.
The man, 41, was identified by his surname as Tan. He slashed the children with a kitchen knife after entering the Xiaocongzai kindergarten in Youyi Township, Pingxiang City at 3 pm, according to the Pingxiang City Public Security Bureau.
Police said the suspect entered the kindergarten on the excuse that he needed to pick up his child.
He was put into police custody shortly after the attack.
The injured children have been hospitalized, with three of them in serious condition.
The suspect confessed that he committed the crime because he held a grudge against someone in his village.
Further investigation is ongoing.