Man sells love child to pay wife's debt, says loves wife most
2017-02-08 03:54:44 GMT
2017-02-08 11:54:44(Beijing Time)
Sina English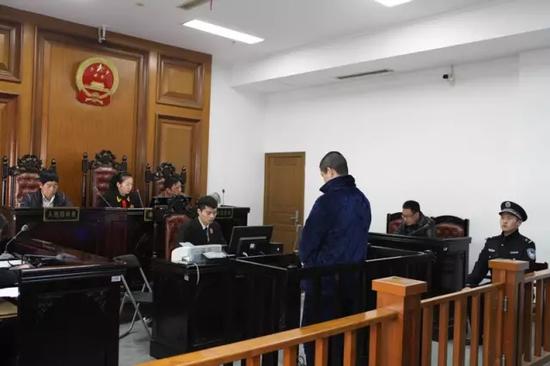 Chen stood trial at Lucheng court, Wenzhou city of Zhejiang province on February 6, 2017.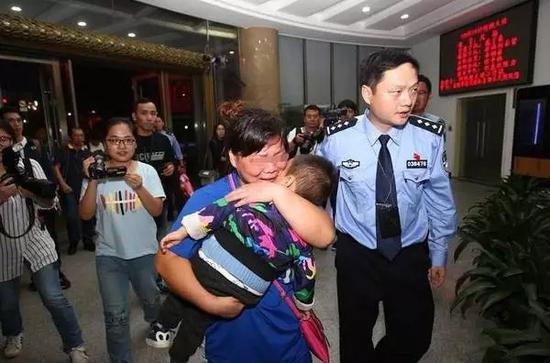 The child was brought back by police.
A man surnamed Chen was accused of selling children by Lucheng Court of Wenzhou city, Zhejiang province on February 6. The child he sold was his own son born by his mistress, and he sold it to pay back his wife's debt.
Mr. Chen, 34, a native from Wenzhou is a live-in son-in-law. His first son, born in 2012, was named after his wife's family. This had always been disturbing to Chen.
While he was richer when the family business ran well, Chen found a mistress, a woman surnamed Huang from Jiangxi province. She gave birth to his second son in 2014 who was named after him.
Later, Chen's business went inauspicious. Many of his shops closed down. He had carried on heavy debt. On the court, Chen admitted that he thought about giving his love-son to a decent family for he couldn't afford to raise him.
"But he was named after you!" Chen gave up the idea when Huang strongly disagreed.
However, he made up his mind again last October, when his wife tried to kill herself for she couldn't stand the torture of being asked for debt.
Chen sold his second son online to a man in Hunan province and got 44,000 yuan ($6,470 USD). He gave his wife 23,000 yuan ($3,382 USD) for debt and kept the rest for himself. He said he loves his wife and first son most.
The child was later brought back by police. The prosecutor asked Chen why he would take the money if he only hoped to find decent parents for his son. Chen said: "How would I know the family's economic status if they don't pay the money?"
In the end, when the judge asked if Chen has anything to say, he said: "Now the child is back. I only hope he lives a good life."