Man stole women's underwear to hold in sleep
2017-04-13 03:44:38 GMT
2017-04-13 11:44:38(Beijing Time)
Sina English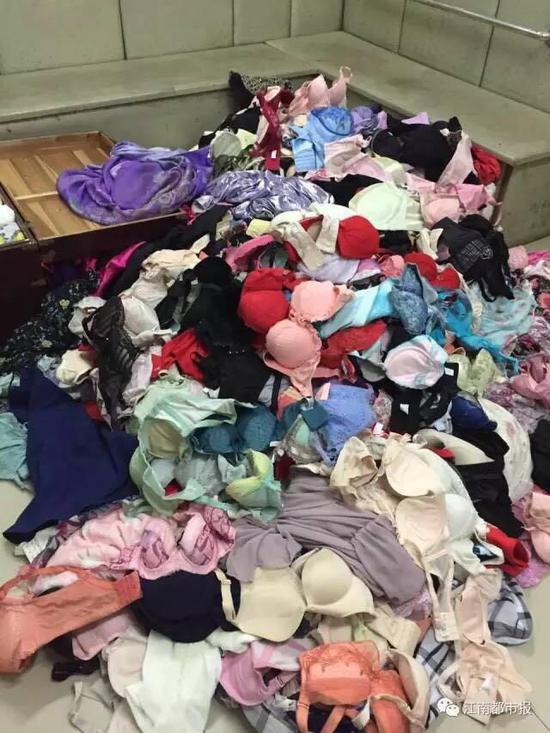 A man surnamed Xing was charged of stealing women's underwear in Jiujiang city, Jiangxi province after a woman in the neighborhood reported to spot her lost bra on his balcony.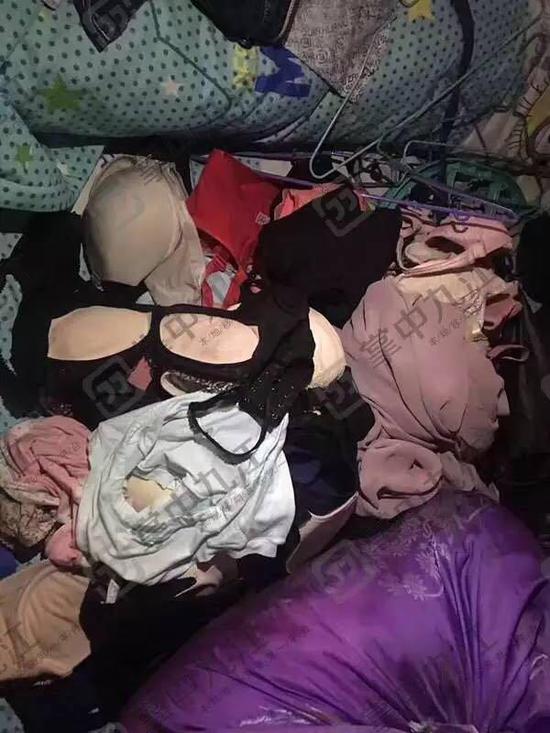 Police found over 10,000 pieces of women's underwear in Xing's apartment, stashed in 10 woven bags.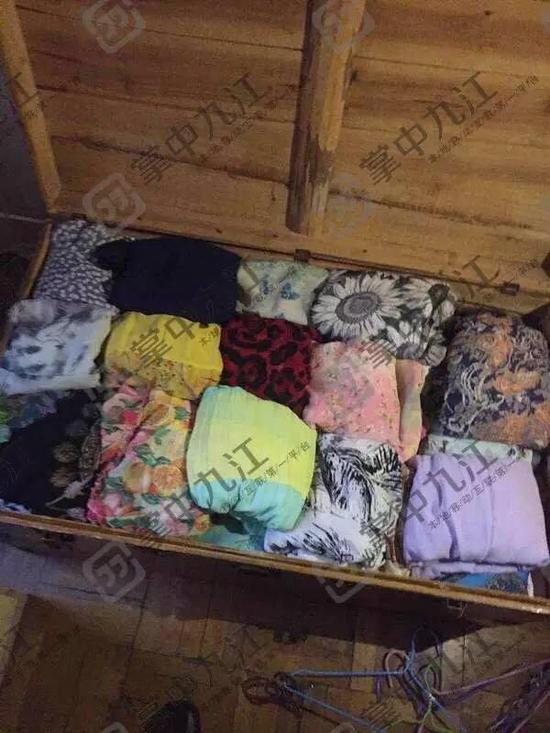 Xing, in his forty's, has been divorced for years. He said he like women's clothes since childhood. And he would fall asleep grabbing them. The stolen clothes were so many that he had to wash them regularly.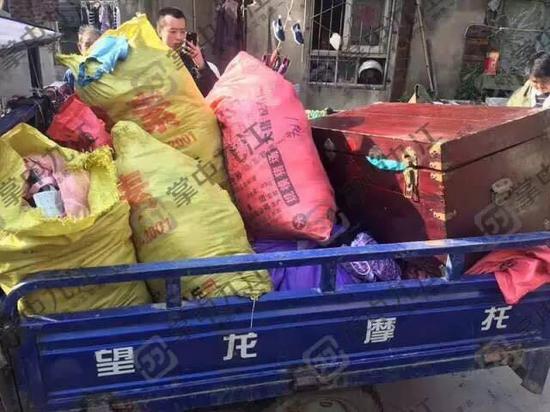 The police had to transport the underwear with a motorcycle for three times to get them all cleaned.