Girl inhaled into pump port after falling into lake
2017-04-17 03:21:42 GMT
2017-04-17 11:21:42(Beijing Time)
Sina English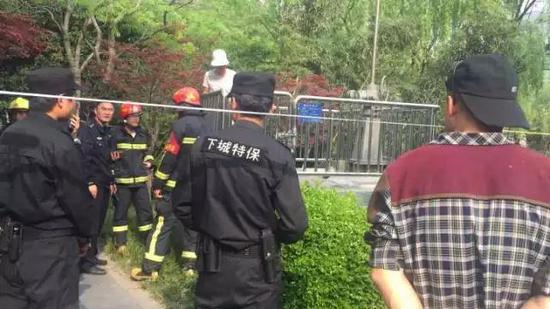 A girl at the age of 8 was drawn into the water mouth in the lake of a park in Hangzhou, capital city of Zhejiang province on April 16. She was found dead about an hour later at the other end of the gate.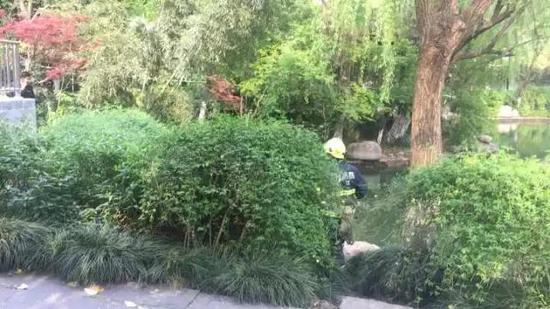 According to witnesses, the girl was playing at the lakeside around 15:30, and fell into the water.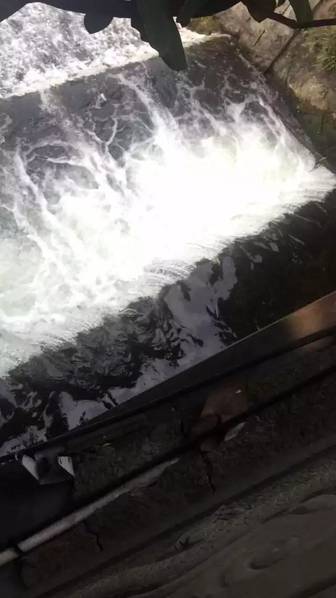 She flowed to the gate to the canal where she was first stuck and then inhaled into the pump port.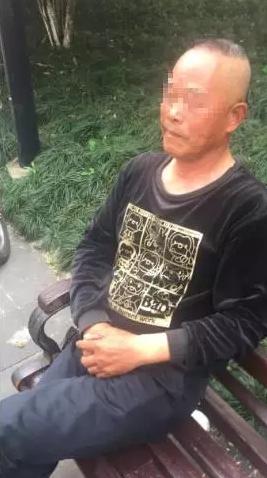 Three kids were playing by the water, while two adults were looking at their cell phones, Mr. Zhao, one of the witnesses said.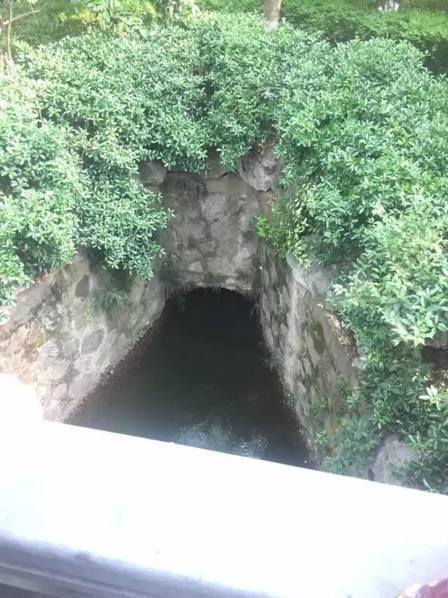 He said he wanted to rescue the girl with a bamboo rod, but when he was there, the girl was already sucked in to the hole and soon disappeared.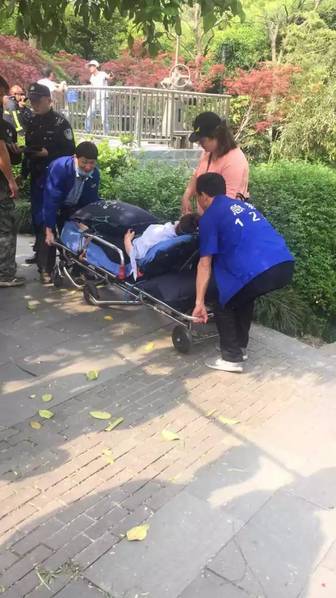 A young woman lay on a stretcher by the lake was suspected to be the mother of the child. She was carried away by the ambulance later.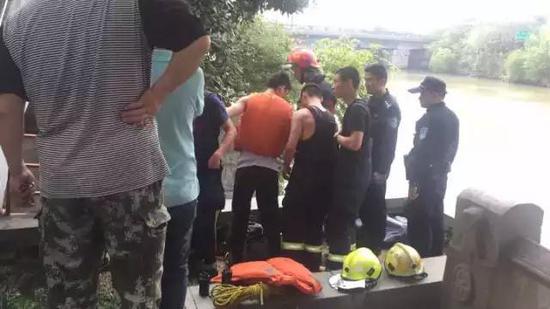 "The girl's wearing a little skirt. She's very cute. Poor little girl," a middle aged woman said.Park visitors all showed their concern about the girl, waiting by the lakeside.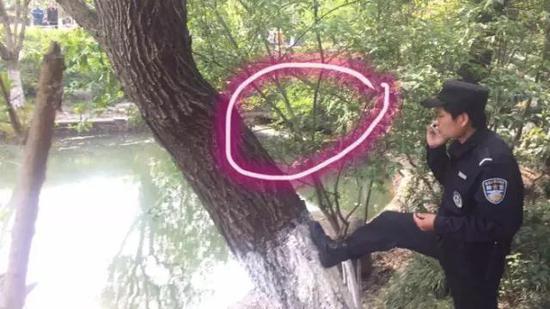 The girl was first stuck in the circled area.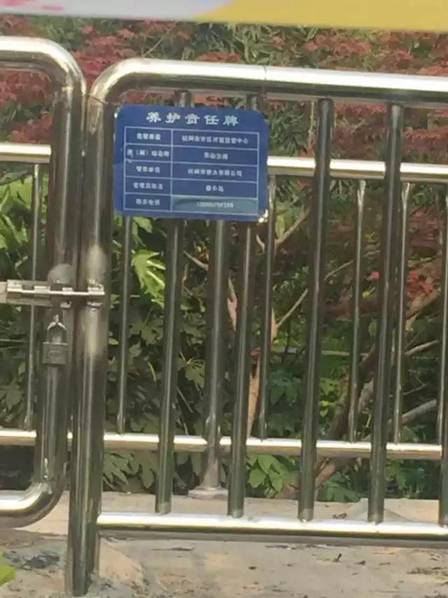 Some said the mother of the child was sitting next to the iron fences on the other side, a few meters away from the children.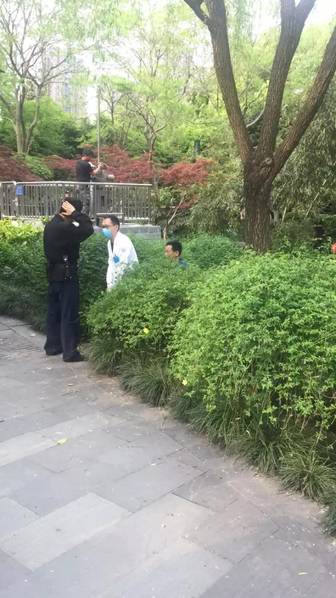 The girl walked over a large rock, where fallen leaves were floating on the water surface. She thought it was the ground and stepped on.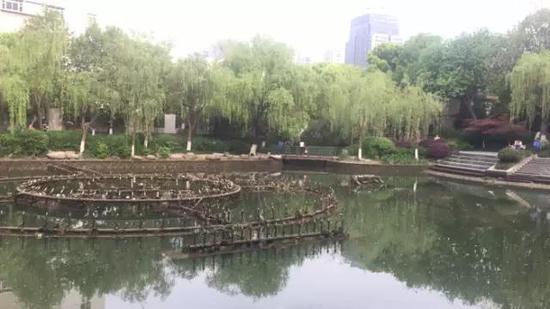 The body of the girl was flushed out at the other end of the gate, but had already died.