Misidentified woman protests life disruption
2017-04-16 23:34:00 GMT
2017-04-17 07:34:00(Beijing Time)
Global Times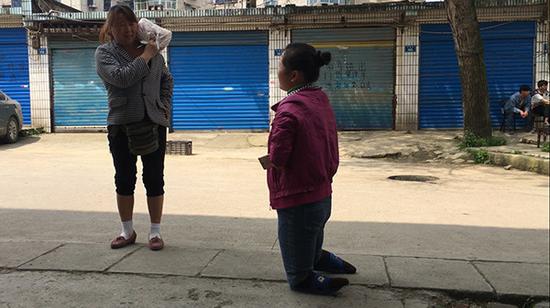 Nie Xiangzhi (R)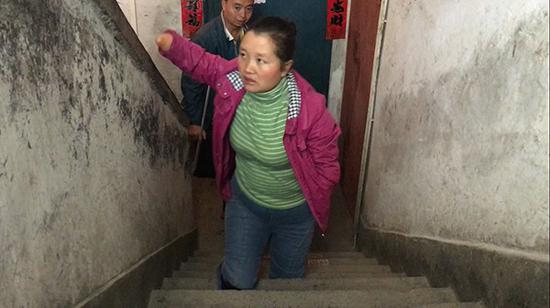 Nie Xiangzhi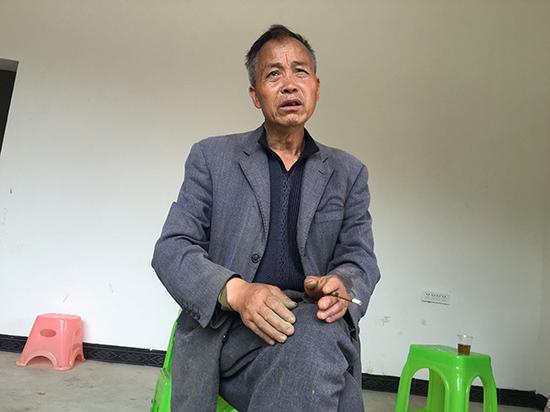 Father of Nie Xiangzhi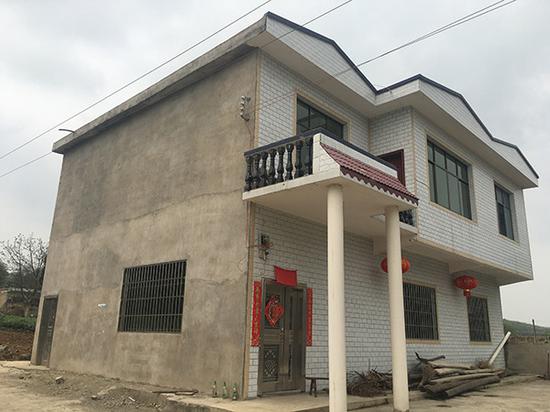 Familial house of Nie Xiangzhi
Hometown of Nie Xiangzhi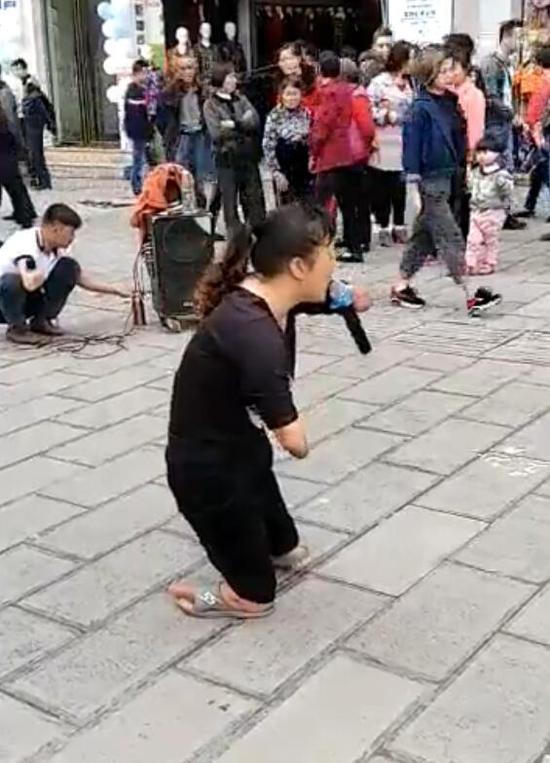 Nie Xiangzhi performs singing on the street.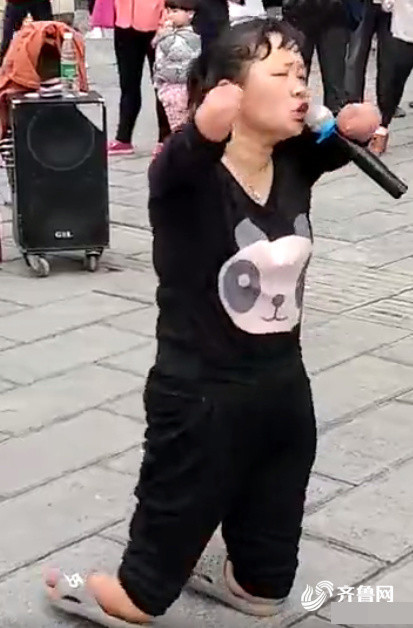 Nie Xiangzhi performs singing on the street.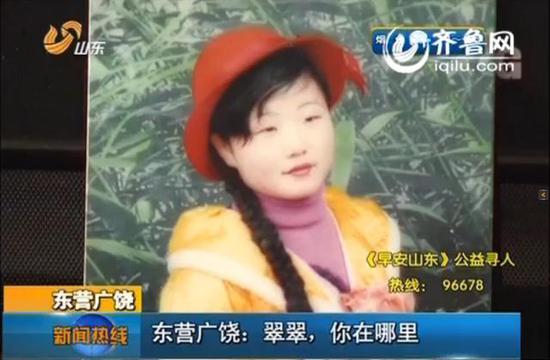 File photo of Mou Cuicui.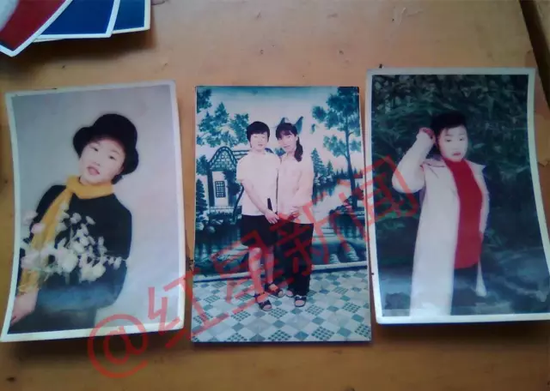 File photos of Mou Cuicui.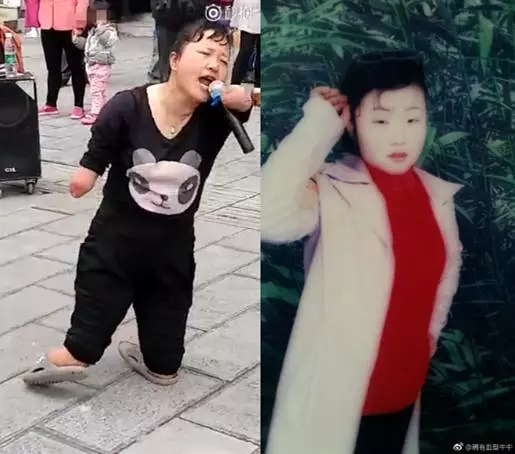 Nie Xiangzhi (L) and Mou Cuicui
A disabled street singer said she will stop performing because her life has been severely disrupted after netizens mistook her for another woman who has been missing for 15 years.
Nie Xiangzhi, from Xiuwen county, Southwest China's Guizhou Province, said she no longer wants to go out after a video of her begging and performing in the streets went viral. Her father, Nie Zhonglun, told thepaper.cn that his daughter was born without legs and hands, and has earned a living by singing on the streets since 2002.
The video of the woman performing went viral because the brother of Mou Cuicui, the missing woman from Shandong Province, insisted the woman in the video was his sister.
On Thursday, Nie Xiangzhi went to local police, complaining her life has suffered because of the video as her neighbors and friends believe she was a victim of trafficking whose legs and arms were cut off. Finally, police from Guiyang took a DNA sample which confirmed that the person in the video has no connection with Mou's family.