Death toll from bird flu raises concerns
2017-07-13 03:07:57 GMT
2017-07-13 11:07:57(Beijing Time)
Agencies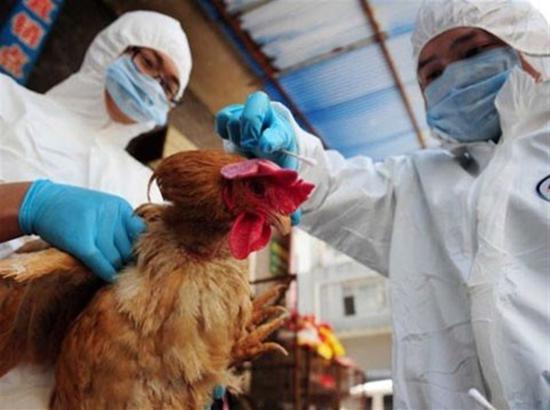 CHINA reported 13 fatalities from H7N9 bird flu in June, taking the death toll since October to at least 281.
There were 108 deaths in the March to May period, spurring further concern about its spread, according to data from the National Health and Family Planning Commission.
The death toll tends to drop toward the end of winter.
Chinese disease control experts are warning the public to stay alert for H7N9 avian flu and stay away from live poultry, with the commission saying new cases of human infection remained at a low level in the last two weeks of May.
The commission did not disclose the location of deaths or infections.
The H7N9 virus is likely to strike in winter and spring, and farmers have in the recent years ramped up measures such as cleaning regimes to prevent the disease.
China, the world's third-largest producer of broiler chickens and the second-biggest consumer of poultry, has closed some live poultry markets after people and chickens were infected by avian flu strains.
A program to vaccinate poultry against the H7N9 strain will be carried out nationwide from this autumn, the agriculture ministry said earlier this week.
The step is part of a drive against bird flu after human cases of the virus spiked last winter.
China will also strengthen inspections and supervision on poultry being transported between provinces, the ministry said.