500-year-old female corpse unearthed intact
2016-10-31 02:10:44 GMT
2016-10-31 10:10:44(Beijing Time)
Sina English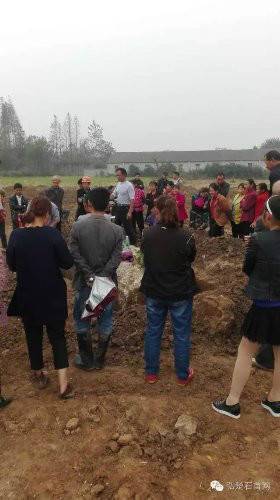 A female corpse dating back to the Ming Dynasty was unearthed in Jingzhou city, Hubei province.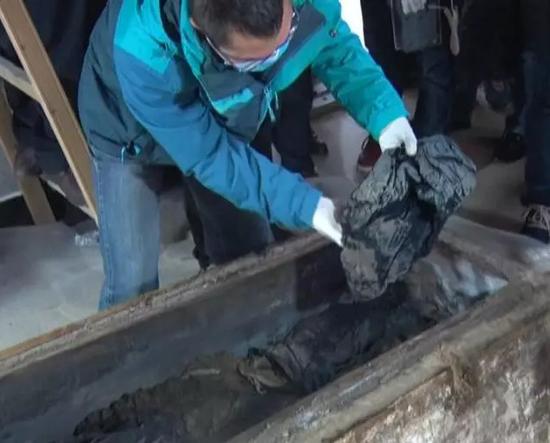 The female corpse was kept in good condition, her eyebrows and hair was clear as other features on her face. According to preliminary investigation, the woman was about 60 years old when she died.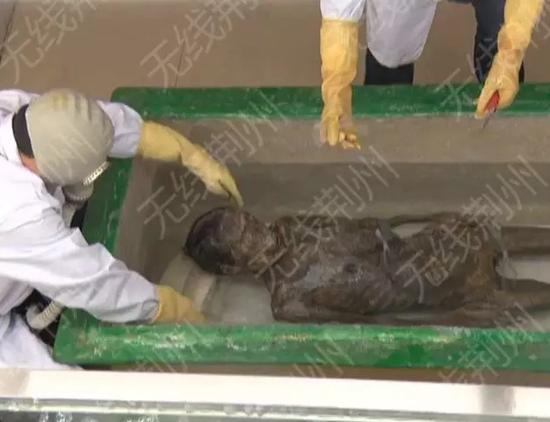 When the experts took off the woman's jacket, they surprised that a piece of symbolic money for the dead was in front of the woman's chest. The meaning of this object was unknown.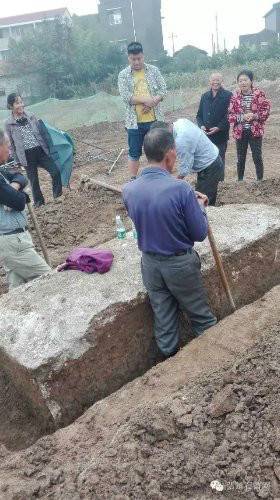 The corpse wore a total of 13 garments, including a silk hat, five upper clothes (one made of cotton and four silk) and seven under clothes: two long silk skirts, one cotton skirt, two pairs of cotton patted trousers, a pair of knee pads, foot-binding cloth and a pair of shoes.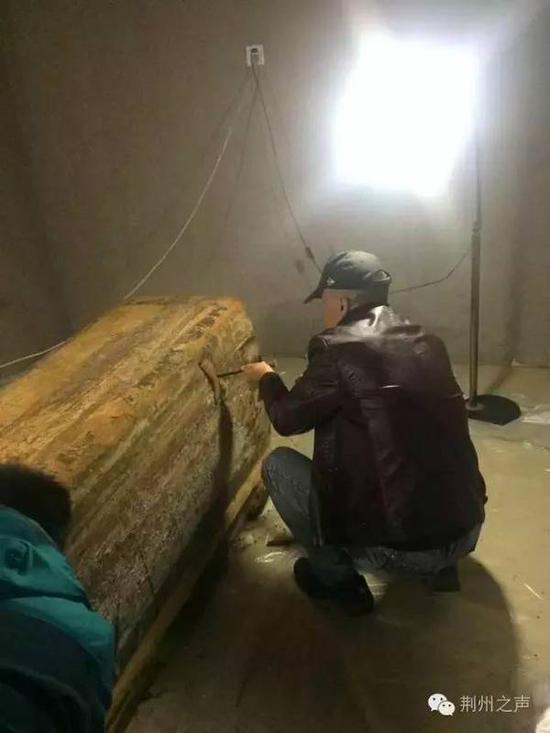 Apart from the clothes, no object with words were found in the tomb, thus the identity of the woman remained unclear.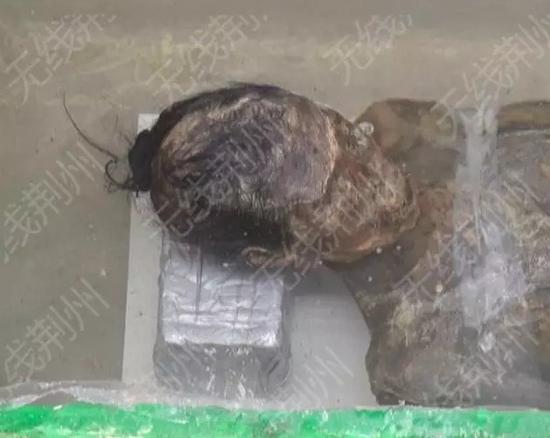 As for the reason why the corpse was kept in such a good condition, experts said that traditional herbs and jujubes were found under the coffin apart from the protective sticky rice juice.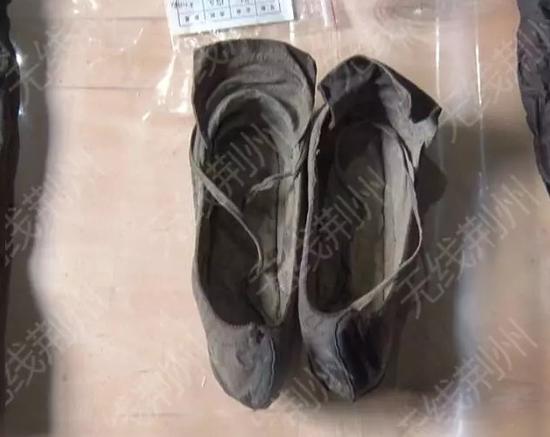 Peng Tao, deputy curator of Shishou Museum said the discovery will make great contributions to the study of ancient burying customs and fashion of South Hubei province.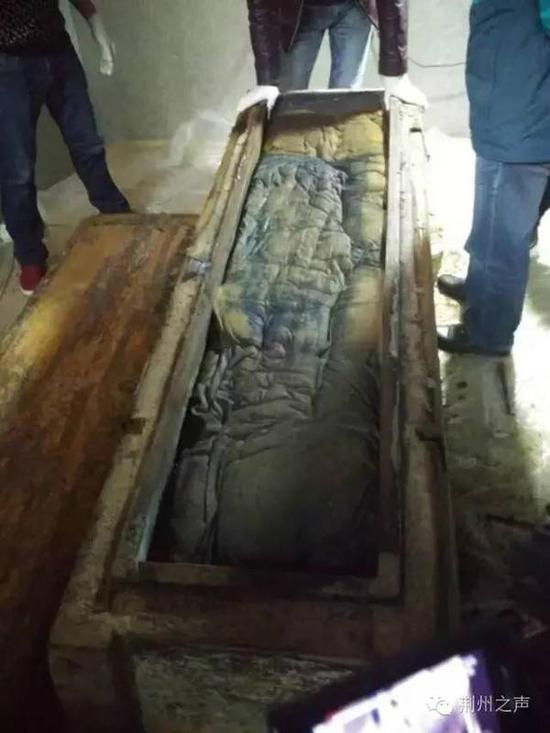 Archeologists soaked the corpse in special liquid for maintenance on October 30. The coffin was wrapped in a cotton quilt.