S. Korean media complained about "Chinese tourists littering" at airport
2017-02-17 01:10:33 GMT
2017-02-17 09:10:33(Beijing Time)
Sina English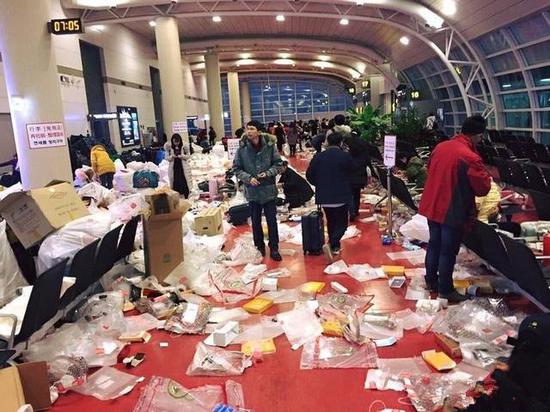 South Korean newspaper Chosun Ilbo reported on February 15 that the Jeju airport became a total mess after a group of Chinese tourists passed by.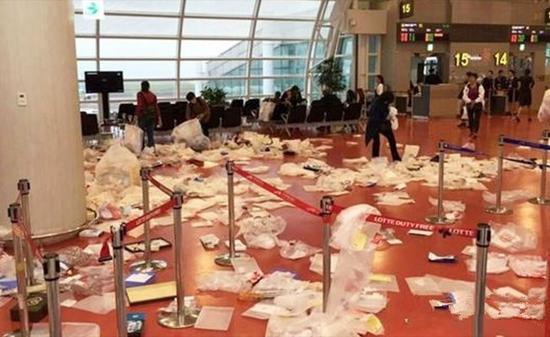 The paper quoted a local resident online that "The Chinese removed the package of goods they bought at the duty-free shops, and the cleaners had to pile them up like a small hill. This fee of rubbish disposal is now paid by local residents, but I think, for the first time, that tourists should also be charged for entering the island."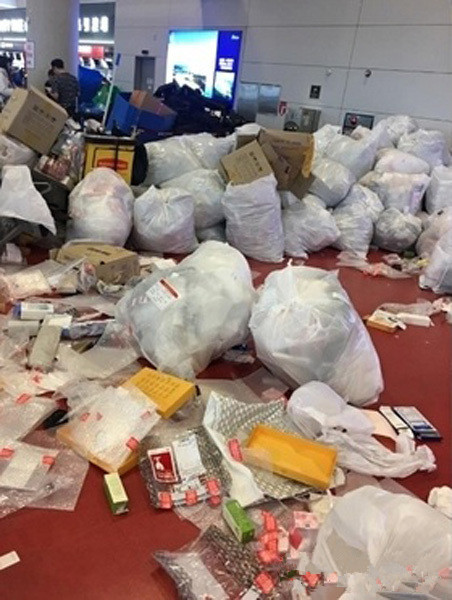 Photos of messes in the Jeju airport were also released online. The newspaper said the garbage was mainly package materials such as paper box and plastic bags. The Chinese tourists got their free-duty goods at the counter and opened it and threw the package directly onto the ground. "This seems to avoid customer's check since the commodities took smaller place without the package."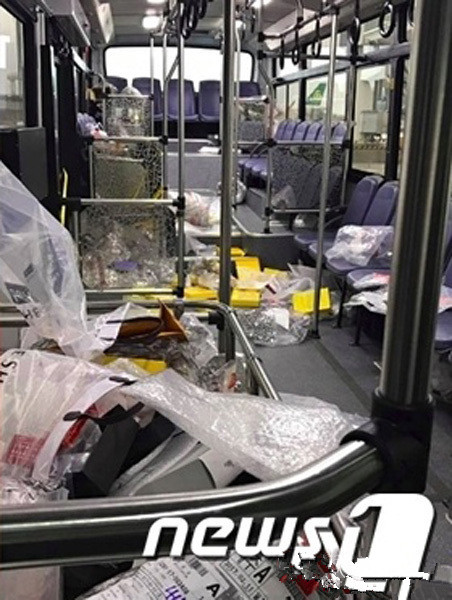 According to Chosun Ilbo, over 100 rubbish bags were filled up in one day at the airport, each bag could hold 100 L stuff. After the Chinese tourists left, three cleaners swept away all the littering. Moreover, some tourists even littered in the airport's shuttle buses.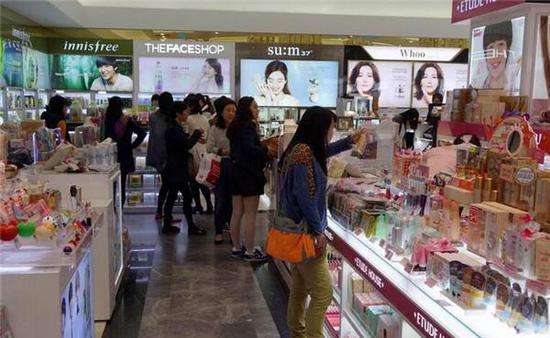 This report has sparked heated discussion among Chinese netizens once it reached China. Some said he had been to the Jeju Island around yearend last year, and what the report said was true. Others doubted that why the report was sure that the littering was done by Chinese tourists, for duty-free shops in China are all clean and tidy.
Yonhap news agency of South Korea said in an article on February 15 that the incident also reflected problems on the structure of the airport's free-duty shops: Free-duty commodities that the tourists bought could only be picked up at the counter when the buyers left the airport.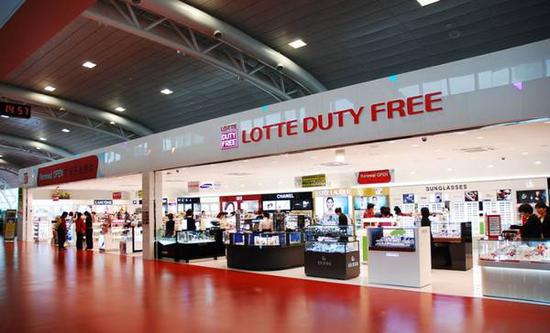 During the two-hour waiting of departure documents, hundreds of Chinese tourists swarmed into the small waiting room. Besides, the counter was close to the boarding gate and there were few dustbins.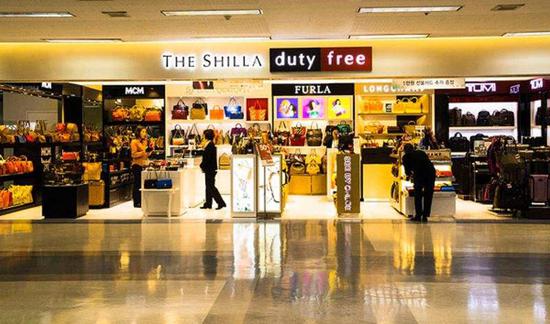 Some Korean net users also criticized that large corporations who benefitted from Chinese tourists' purchase should pay for the rubbish disposal. And the airport should carry out a proper policy to solve the problem.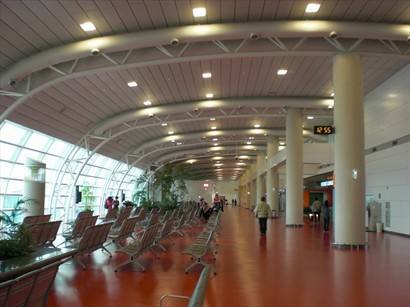 A spokesperson at the Jeju airport responded that they are planning to put a wall between the counters and hire more cleaners for the area. They would also move one hour ahead for tourists' departure procedure, and ask to simplified package with the companies.