John Woo's action thriller comes to Venice film festival
2017-09-08 02:30:37 GMT
2017-09-08 10:30:37(Beijing Time)
Agencies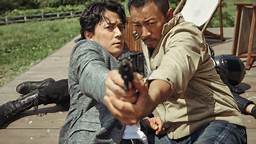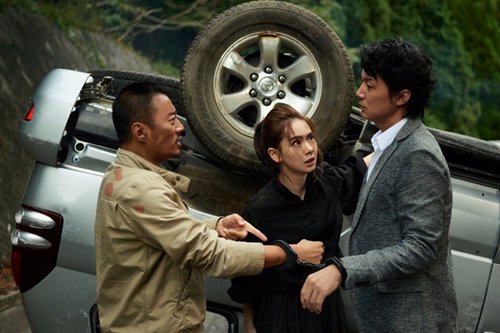 Manhunt, Hong Kong filmmaker John Woo's latest action thriller, is heading for the 74th Venice International Film Festival for its worldwide premier.
Adapted from Japanese novel Kimi yo Funnu no Kawa o Watare (also known as Manhunt or Dangerous Chase) by Juko Nishimura, Manhunt recounts the story of a lawyer who goes on the run after he becomes the main suspect in a series of murders.
The story was previously adapted into a Japanese language film in 1976 by director Junya Sato. Woo's remake gathers both Chinese actors Zhang Hanyu and Qi Wei and Japanese star Masaharu Fukuyama.
It has been 14 years since Woo's last action film Paycheck (2003).
Well-known for his films in the action genre, such as Once a Thief (1991) and Mission: Impossible II (2000), Wu spent the past decade filming historical features such as Red Cliff Part 1 and Part 2 about China's Three Kingdoms period, and The Crossing, a film that was also released in two parts that took place in late 1940s.
After the lukewarm reception of these films, Woo fans are highly anticipating his return to the genre.
The film will release in the Chinese mainland on November 24.