Stephen King Short Story 'Suffer the Little Children' Heading to Big Screen
2017-09-12 01:48:40 GMT
2017-09-12 09:48:40(Beijing Time)
Agencies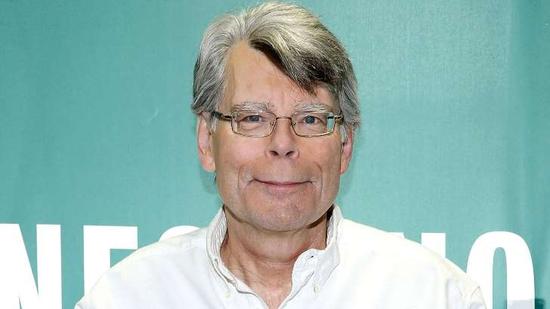 The work of author Stephen King continues to be hotter than it's been since the 1980s.
Bread & Circuses Entertainment, Voltage Pictures and Das films are teaming up to adapt King's short story Suffer the Little Children.
The story, one of King's earliest, centered on an elderly teacher who slowly and tragically comes to the realization that her students are not quite what they seem.
Sean Carter, who has the Bella Thorne horror thriller Keep Watching in the can, will write and direct the adaptation, The Hollywood Reporter has confirmed.
Carter will expand the story while also build on the alien qualities rooted in the story's foundation.
Carter got his start as an editor and is making his making is feature debut with Watching, which also stars Ioan Gruffudd and Chandler Riggs. He is repped by Verve and Kaplan/Perrone Entertainment.