National Day box office sets up new record
2017-10-09 06:05:03 GMT
2017-10-09 14:05:03(Beijing Time)
Agencies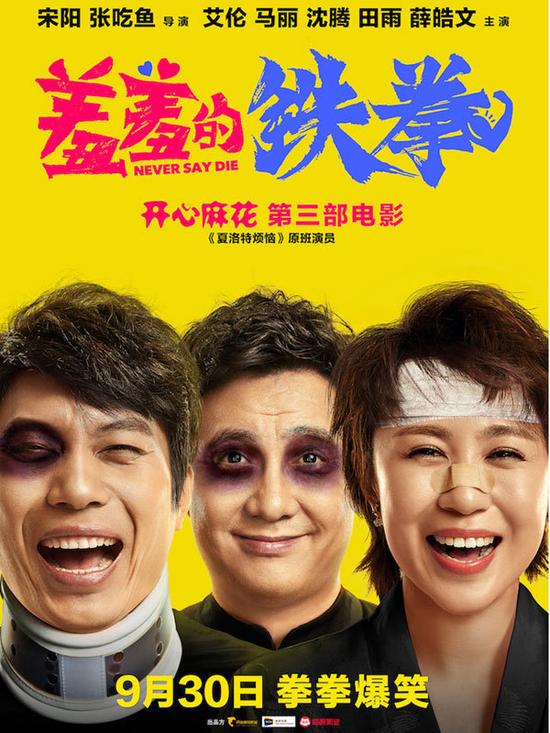 The box office figures from the 8-day National Day holiday period have set a new record, with around a dozen films taking in a combined 2.6 billion yuan, or some 390 million U.S. dollars.
Movies dominating the box office include romantic-comedy "Never Say Die", action flick "Chasing the Dragon", and Chinese-British co-production "The Foreigner".
"Never Say Die", adapted from a 2014 stage play of the same name, took in nearly 1.5 billion yuan and became this year's holiday box office winner.
The comedy, which opened on September 30, tells a story about a body-swapping experience between a boxer and a sports journalist due to an electric shock.