'Avengers: Infinity War' expected to be a big hit in China
2018-05-09 02:01:43 GMT
2018-05-09 10:01:43(Beijing Time)
Agencies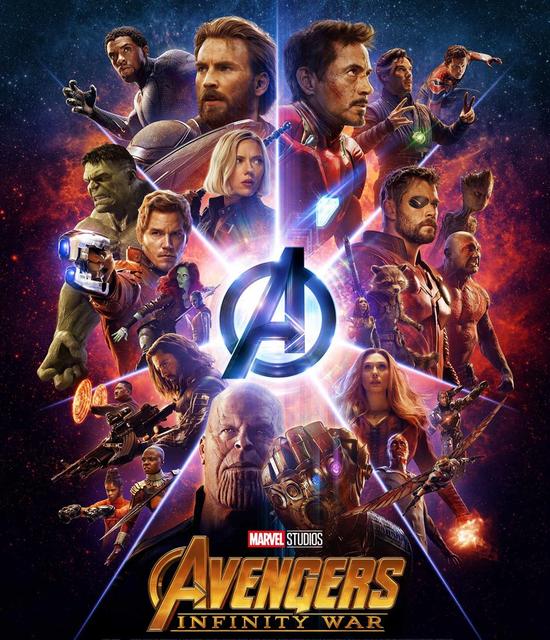 The highly anticipated superhero film "Avengers: Infinity War" will smash onto China's silver screens on May 11.
The movie is the first Hollywood film shot entirely on the new IMAX/Arri digital camera, which enables its IMAX presentation to feature vertically expanded frames with up to 26 percent more screen space.
Directed by Anthony and Joe Russo, the film assembles 23 heroes from the Marvel Comics superhero team "The Avengers" and their allies.
The latest Marvel instalment is expected to be a huge box-office sensation in China. Ever since the debut of "Iron Man" in 2008, a large number of Marvel fans have been fostered in China.
(Source: SHINE)