Tearjerker promotional video of film 'Peppa Pig' goes viral
2019-01-18 06:36:25 GMT
2019-01-18 14:36:25(Beijing Time)
Sina English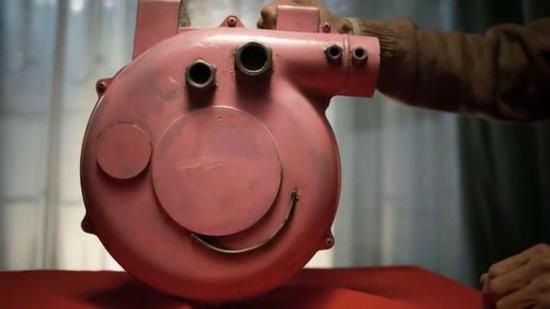 A promotional video for Alibaba Pictures' upcoming film "Peppa Pig Celebrates Chinese New Year" was released last night, winning great acclaim on China's social media.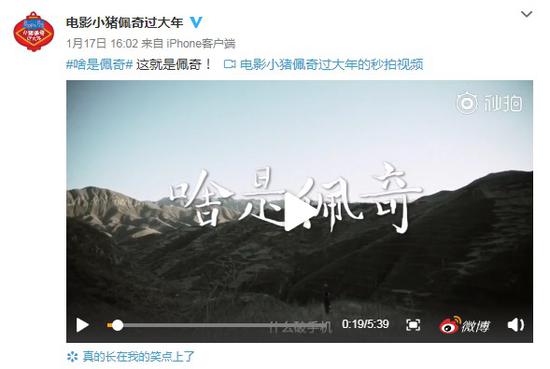 Titled "What's Peppa", the 6-minute film is centered around Li Yubao, an old man who lives in rural area alone. After learning that his 3-year old grandson who lives in Beijing wants "Peppa" as a Chinese new year gift, Li is confused and went on a hilarious yet touching journey of finding out what exactly is "Peppa."
This video quickly went viral and has been widely shared on Weibo as well as WeChat.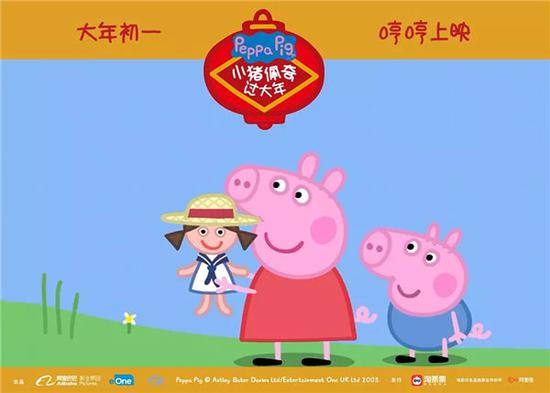 Film "Peppa Pig Celebrates Chinese New Year" will hit Chinese cinemas on February 5, the first day of Chinese New Year 2019. (Jiaqi)