King Kong star Andy Serkis becomes 'Venom' sequel's director
2019-08-07 02:25:26 GMT
2019-08-07 10:25:26(Beijing Time)
Sina English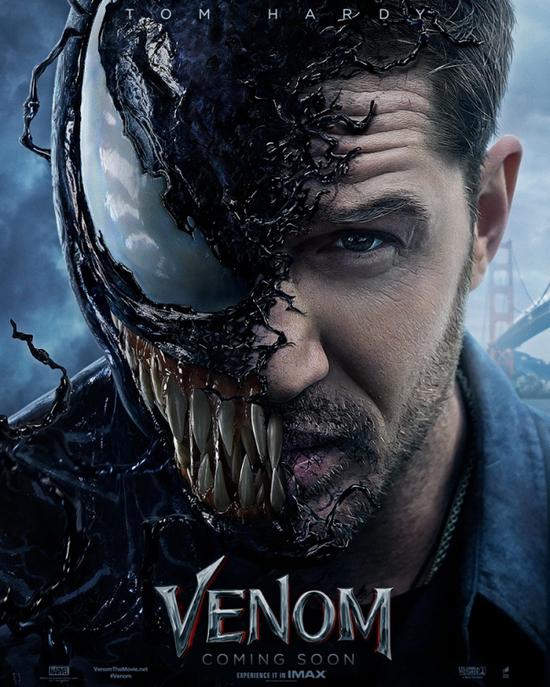 English film actor Andy Serkis, best known for starring in 2005 film King Kong, has officially signed on to direct Tom Hardy in Venom 2.
Serkis confirmed the news on Instagram, writing, "It's actually happening. I can feel it, the Symbiote has found a host in me, and I'm ready for the ride… Can't wait! Are you ready [Tom Hardy]?"
Zombieland's Ruben Fleischer directed the original Venom, which starred Hardy as a down-on-his-luck journalist named Eddie Brock, who gains superpowers after bonding with an interstellar alien creature known as Venom.
According to the Hollywood Reporter, Hardy is still the only confirmed cast member.
The film opened in 2018, and despite not-so-glowing critical reviews, it raked in more than $850 million worldwide.
Source: Agencies