Action crime drama 'Line Walker 2' hits Chinese theaters
2019-08-09 02:31:51 GMT
2019-08-09 10:31:51(Beijing Time)
Xinhua English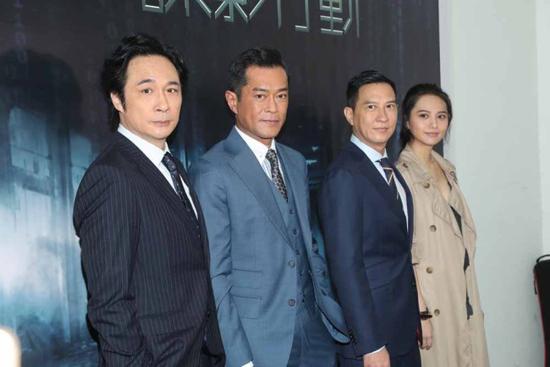 Action crime drama "Line Walker 2: Invisible Spy," a sequel to the 2016 film "Line Walker," has opened in Chinese theaters.
It tells of the police drawn into a conspiracy that involves a possible triad mole within the force.
Starring Nick Cheung, Louis Koo and Francis Ng, the film was directed by Jazz Boon.
"Line Walker" made its debut on Aug. 11, 2016 on the Chinese mainland, where it generated a total box office of over 600 million yuan (about 86 million U.S. dollars).