Cellist Yo-Yo Ma plays for victims of torture case in California
2018-03-07 02:10:27 GMT
2018-03-07 10:10:27(Beijing Time)
Xinhua English
LOS ANGELES, March 5 (Xinhua) -- Renowned cellist Yo-Yo Ma performed for a group of children receiving treatment in a hospital in Corona city of the western U.S. state of California, after being rescued in January from a home where they were imprisoned, abused and starved for years.
Ma, a 62-year-old Grammy-winning legendary musician, did not publicly announce the special performance, just tweeted on Monday "Very grateful to have been able to share music and spend time with the people of Corona. @KenCen #ArtsAcrossAmerica."
Local media Mercury News reported Monday that Ma played for the 13 children who are nicknamed by Corona residents as the "Magnificent 13" and are recovering at Corona Regional Medical Center by many treatment ways, including playing music.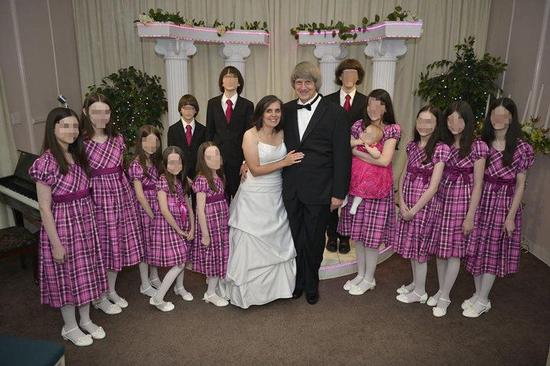 The performance lasted 30 minutes, and some doctors of the hospital were quoted as saying that it was long enough to make an impression on the victims.
The torture case, described by Riverside County District Attorney Mike Hestrin as "depraved", was detected by police in January after they found a couple shackled their 13 children to beds with chains and left them malnourished.
David Allen Turpin, 56, and his wife Louise Ann Turpin, 49, were arrested In January after a 17-year-old girl fled from their residence and reported to police that her 12 brothers and sisters were imprisoned by the couple.
The couple, who lived in Perris, a town 100 km east of Los Angeles, were charged of committing multiple acts of torture and child abuse. They faced up to life in prison if all were convinced.
Ma's play in face of the children is part of his trip in the Western Coast to kick off the Arts Across America initiative of the Kennedy Center. The goal of the program is to celebrate "undiscovered, unexpected, or everyday communities" with a strong commitment to the arts.
Ma and Vijay Gupta, a violinist with the Los Angeles Philharmonic, also visited a middle school in Corona and played with the orchestra students together.