Chinese pop star Lay Zhang attends 2019 Grammys
2019-02-12 02:35:02 GMT
2019-02-12 10:35:02(Beijing Time)
Sina English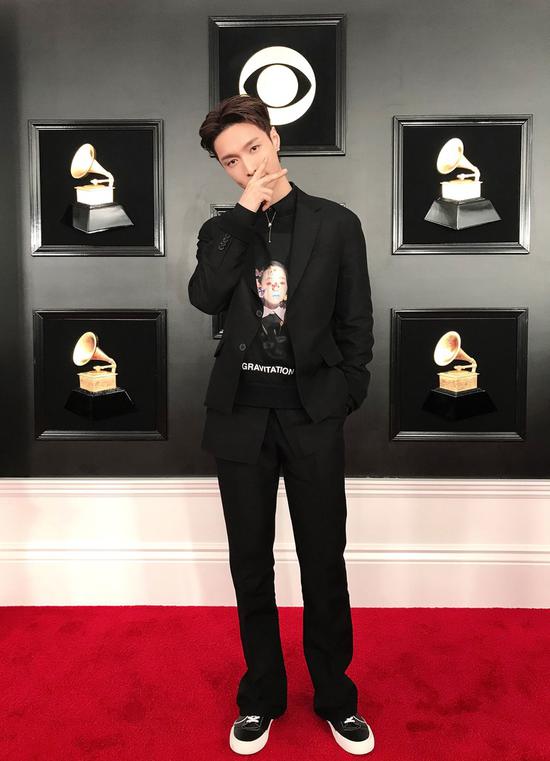 Chinese musician Lay Zhang has attended the 2019 Grammy Awards as an ambassador for radio station FM Dongguan 101.
While Zhang has not been nominated for a Grammy, he says his attendance at Staples Center in Los Angeles is only fueling his ambition to one day perform at the North American music industry's main awards show.
Zhang's latest album "Namanana," recorded in both Chinese and English, quickly soared to No. 21 on the Billboard 200 after its release last year, making him the highest-charting Mando-pop artist of all time.
Source: CRI Online