'Bottle Cap Challenge' becomes latest internet craze
2019-07-10 03:04:25 GMT
2019-07-10 11:04:25(Beijing Time)
Sina English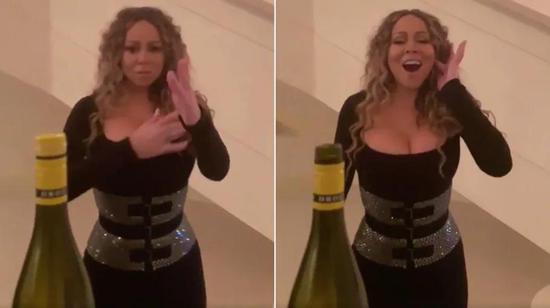 The Bottle Cap Challenge, which requires a participant to unscrew a cap off a bottle with a side-kick, has become the world's latest viral craze.
The challenge was kicked off by Farabi Davletchin, a Kazakhstan's taekwondo champion, who was filmed taking off a bottle cap with a back heel spin kick. He uploaded the video online and nominated some of his friends with martial arts skills, including Jason Statham, Conor McGregor, Jean-Claude Van Damme and Chinese Kung-Fu star Jackie Chan, to do the same.
The challenge then went viral after more fighters, athletes, musicians, actors along with other celebrities across the globe jumped in.
Some of the talented participants, celebrities and ordinary people, have come up with creative ways to send caps flying off bottles, which include waving a golf club, driving a sportscar, and using a crane.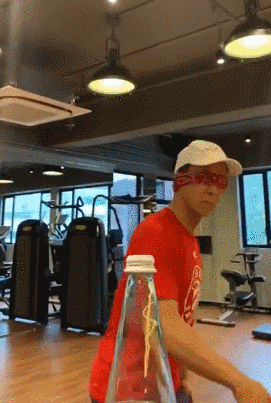 In China, the challenge has also sparked nationwide involvement, with Hong Kong martial artist Donnie Yen successfully doing the challenge blindfolded. Chinese Kung-Fu star Zhao Wenzhuo showed how to kick three caps off bottles at the same time.
Check out the video to find out how Chinese people complete the challenge!
Source: China Plus