CCTV Spring Festival Gala reveals four sub-venues
2018-02-04 03:00:18 GMT
2018-02-04 11:00:18(Beijing Time)
Sina English
China Central Television (CCTV) on Thursday revealed four sub-venues for the 2018 Spring Festival Gala, its annual special program held for the lunar New Year celebrations, after a technical rehearsal on Saturday.
The state television has continued with the multi-venue plan which has been adopted since 2016. This year, they have chosen the provinces of Guizhou, Guangdong, Shandong and Hainan, aside from the main venue in its headquarters in Beijing.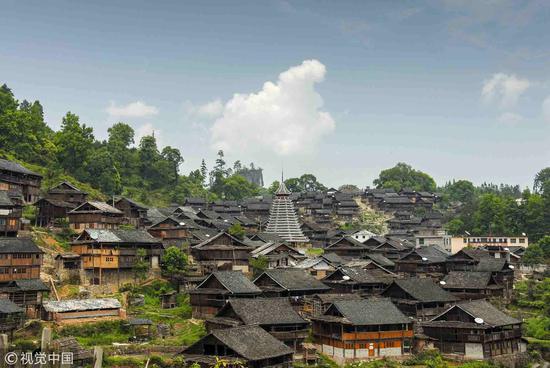 Dong Ethnic Group village in Guizhou Province /VCG Photo
The Guizhou venue will be located in the Dong Ethnic Group village in Zhaoxing, which is dubbed as the No. 1 Village for the Dong people. The programs there would adopt local styles, and combine the culture of the Dong ethnic group.
Hong Kong-Zhuhai-Macao Bridge, the world's longest manmade crossing-sea bridge that links Hong Kong, Zhuhai and Macao, and the Chimelong Ocean Kingdom, an aquarium, would be featured at the venue located in Zhuhai city, Guangdong Province.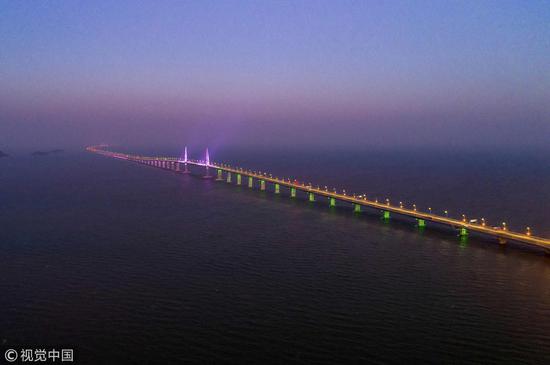 Hong Kong-Zhuhai-Macao Bridge /VCG Photo
"Technology, ecology and culture" would be the key words for this venue while programs will adopt cutting-edge technologies to present "illusive" scenery for the audience, according to CCTV.
Qufu city, hometown of China's most renowned philosopher and scholar Confucius, and Taian city, which is well known for its profound culture and the natural scenic spot Mountain Tai, will jointly host the gala. The traditional culture will be highlighted through the programs.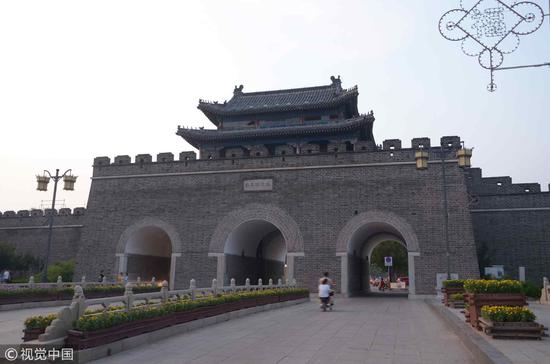 Qufu city, Shandong Province /VCG Photo‍
The venue in Hainan will be located at a port in Sanya city. According to CCTV, the programs would be presented in three dimensions, aiming at creating a festive atmosphere and a carnival for the nation.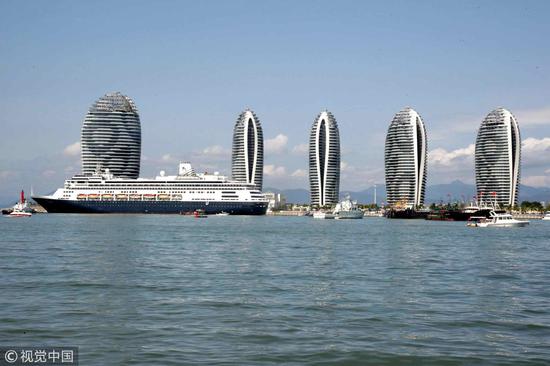 Port of Sanya, in Hainan Province /VCG Photo
The CCTV Spring Festival Gala, usually abbreviated in Chinese as "Chunwan," is the most watched live TV program in China. The show, specially held and aired for the lunar New Year's Eve, features singing and dancing programs, cross talks, aerobatic and magic performances, as well as traditional operas of several hours.
It is also dubbed by many news outlets as the Chinese "Super Bowl," for its popularity and high viewership. Last year, over 700 million viewers watched the live show while sitting at tables with family members.(Agencies)