Police finds suicide note left by South Korean actor Jo Min-ki
2018-03-10 02:33:20 GMT
2018-03-10 10:33:20(Beijing Time)
Sina English
South Korean actor Jo Min-ki, who was found dead on Friday, left a six-page suicide note, police have said.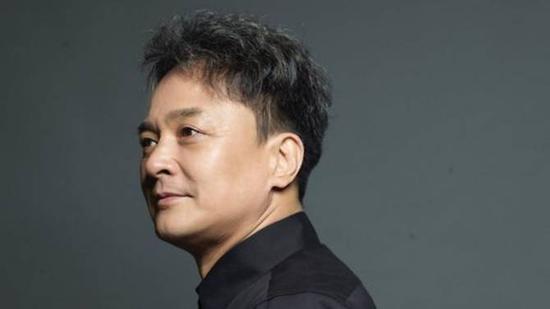 South Korean actor Jo Min-ki, who was found dead on Friday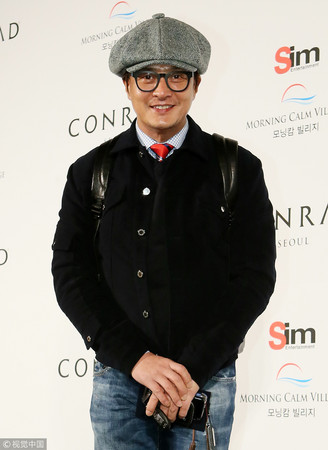 South Korean actor Jo Min-ki, who was found dead on Friday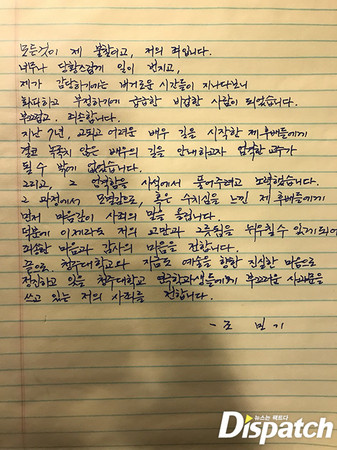 South Korean actor Jo Min-ki, who was found dead on Friday, leaving behind a suicide note
Yonhap reported on Saturday that police found a suicide note left by the 52-year-old actor, who took his own life following a string of sexual abuse allegations.
In the note, he apologised to his family and students at Cheongju University, where he taught acting from 2010, police told South Korean media. They declining to reveal the full contents of the note.
The actor was found hanged at about 4pm on Friday in a storage unit in the basement of the officetel building where he stayed, Yonhap said. He was taken to hospital and declared dead on arrival.
Jo had been accused of sexually molesting at least eight victims, Most of whom were drama students at the university where he taught. He had been forced out of his professorship over the scandal and had to leave a role in a new television series, leaving his career in tatters.
Jo was supposed to present himself to prosecutors for questioning on Monday.
His most prominent recent film role was in 2013 hit The Attorney.
#METOO GAINS GROUND IN SOUTH KOREA
The #MeToo movement has gradually gained ground in South Korea, and allegations of abuse have been made against prominent men in fields ranging from politics to the arts.
Earlier this week, provincial governor and former presidential contender Ahn Hee-jung resigned after an aide accused him of multiple rapes.
In the arts, the most high-profile figures to be accused are award-winning film director Kim Ki-duk and poet Ko Un.
An actress who refused to be named this week accused Kim and a top actor of rape, saying she had quit acting afterwards and was in therapy for years.
The allegations came after Kim's presence at this year's Berlin Film Festival caused controversy following a fine for physically assaulting a different actress.
Kim told MBC television in text messages that he was only involved in "consensual sexual relationships".
"I never tried to satisfy my personal desires using my status as a film director," he added.
Seoul poet Choi Young-Mi accused Ko Un, a top poet regularly tipped for the Nobel Prize for literature, of sexually abusing many women in literary circles, after publishing a thinly veiled poem Monster in which she detailed her experiences at his hands.
His works and almost all references to him and two other alleged perpetrators will be erased from school textbooks, Seoul's education ministry said this week.
Ko denied the allegations against him in a statement to the Guardian, saying he did "nothing which might bring shame on my wife or myself".
Women in South Korea have long been reluctant to come forward about sex abuse due to fears of relentless public shaming and bullying.
But a Seoul prosecutor in January made a rare move to speak out about sex abuse by a superior on live television, triggering a wave of accusations.
Agencies