JD.com CEO dating girl 19 years younger
2014-03-11 01:52:54 GMT
2014-03-11 09:52:54(Beijing Time)
SINA English
By Liu Meng, Sina English
Liu Qiangdong, the CEO and founder of China's second largest online mall, jd.com (formerly known as 360Buy), is said to have fallen in love with online sensation Zhang Zetian ("Milktea Sister") during their study in NYC-based Columbia University.
Zhang Zetian, aged 19, became famous after a photo showing her holding a cup of milktea went viral on China's social media. She is a student in China's elite Tsinghua University and is currently on a student exchange program in Columbia Univerity.
As early as Janurary this year, some netizens said Liu Qiangdong was deeply in love with Zhang Zetian. Zhang also posted an ad of JD mall and praised Liu Qiangdong for his good characters during the Chinese New Year. She rarely does advertisement for companies.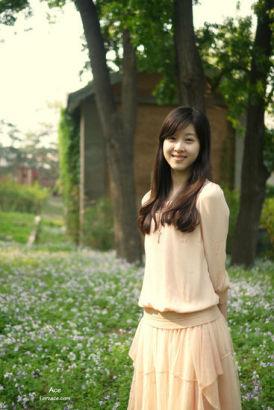 Milktea Sister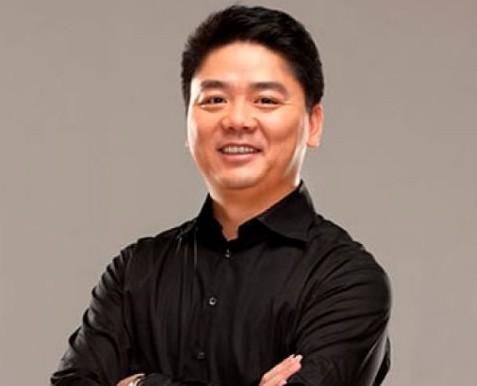 Liu Qiangdong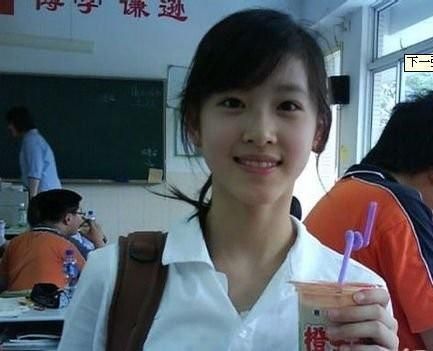 the famous photo for Milktea Sister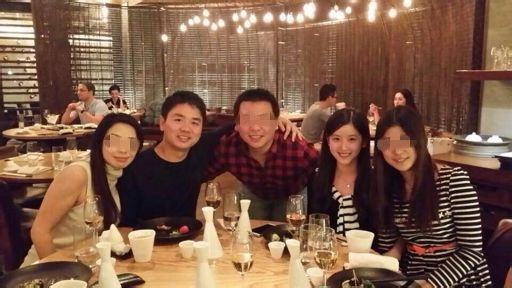 The two dining with friends
People are divided on their rumored love affair. Some think Zhang is perfectly suitable for the successful man and they deserved to be blessed. However, others think it is not so good because Liu is 19 years older than Zhang.
Some speculate that it may a PR stunt ahead of the Jd.com's upcoming IPO in U.S.
Till now, Liu Qiangdong and Zhang Zetian didn't respond to the affair.