Kris stars in Xu Jinglei's new film: "Somewhere Only We Know"
2014-06-24 07:31:13 GMT
2014-06-24 15:31:13(Beijing Time)
SINA English
Wang Ruiqi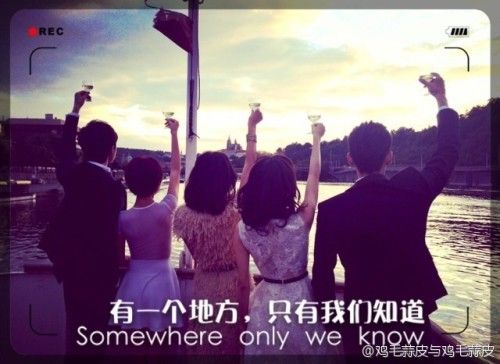 Kris stars in Xu Jinglei's new film: "Somewhere Only We Know"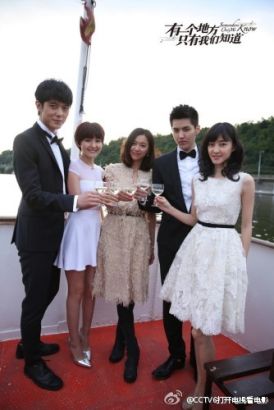 Kris stars in Xu Jinglei's new film: "Somewhere Only We Know"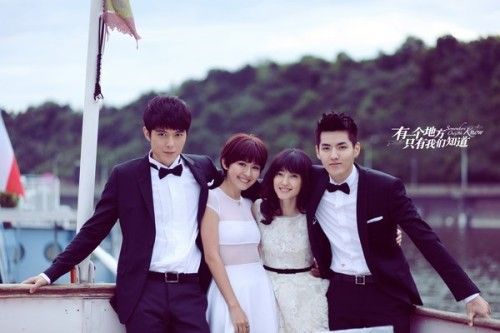 Kris stars in Xu Jinglei's new film: "Somewhere Only We Know"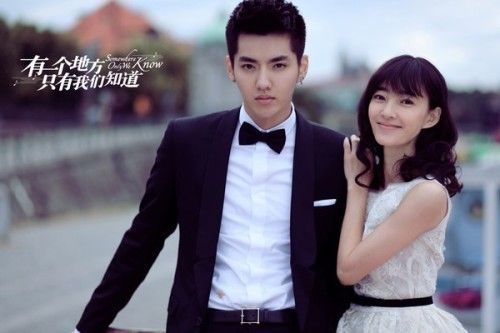 Kris stars in Xu Jinglei's new film: "Somewhere Only We Know"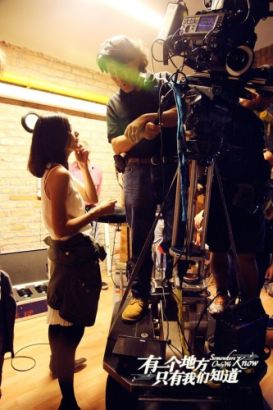 Kris stars in Xu Jinglei's new film: "Somewhere Only We Know"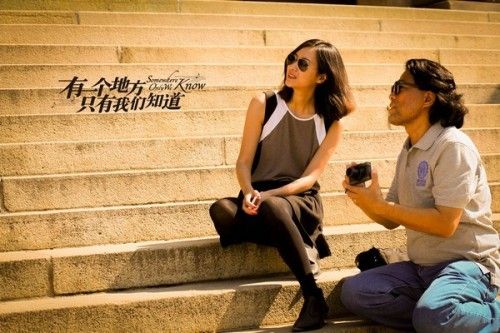 Kris stars in Xu Jinglei's new film: "Somewhere Only We Know"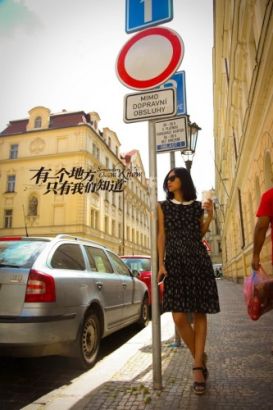 Kris stars in Xu Jinglei's new film: "Somewhere Only We Know"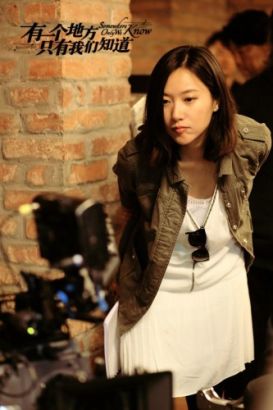 Kris stars in Xu Jinglei's new film: "Somewhere Only We Know"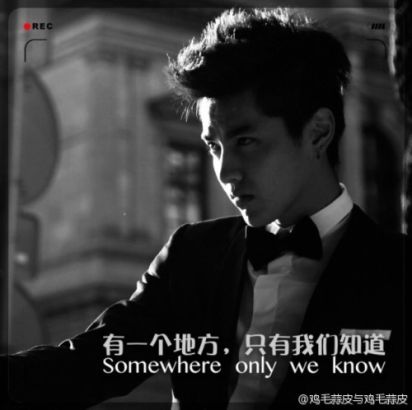 Kris stars in Xu Jinglei's new film: "Somewhere Only We Know"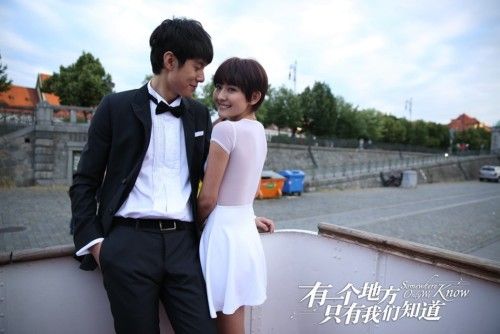 Kris stars in Xu Jinglei's new film: "Somewhere Only We Know"
On June 24, Chinese actress and director Xu Jinglei updated her Weibo account with photos of the cast for her new movie "Somewhere Only We Know". Former member of Korean pop group EXO Kris is also present in the pictures, along with other cast members of the movie.
Xu Jinglei, the Chinese actress, film director and editor, is well known for her films "Spring Subway" and "Go Lala Go!", and is considered as one of the "Four Dan Actresses" of China. She says in her Weibo that "I've come back after two years with my new film. Sorry for having kept you waiting for so long. Director: me, staring: Wu Yifan(Kris), Wang Likun, Zhang Chao, and Rayza "
Kris reposted Xu's Weibo, saying that "There's a director only we know. There's a place with dreams and stories, do you want to know it? Let's fly together! ".Kris also changed Weibo profile photo into his still in the film, which shows his expectation towards the movie.
This is Kris' debut as an actor after he sued his former company SM Entertainment in May, in order to terminate his contract with the company. For the time being, he is still in the lawsuit with SM Entertainment.
His fans show great excitement towards this news, they say "Ok, let's fly together! Let's start from the beginning!" "We are so glad to see you do the things you really like." "What's your plan next? Will you play a role in Guo Jingming's film?"
Xu revealed that the new film had successfully completed the first day of filming in Prague, the Czech Republic, and is expected to be released on Valentine's Day next year. Xu describes the shooting as "the beginning of a new journey."