Yao Di back to work after Wen Zhang's extramarital affair
2014-07-08 06:19:56 GMT
2014-07-08 14:19:56(Beijing Time)
SINA English
Wang Ruiqi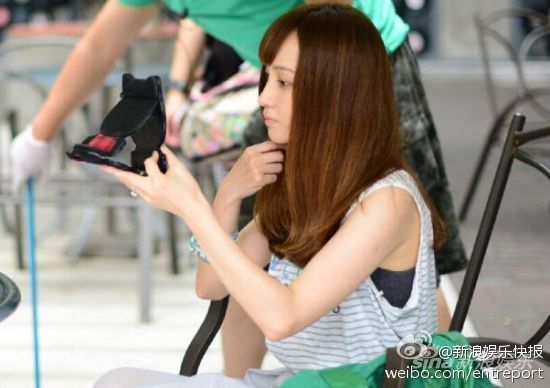 Yao Di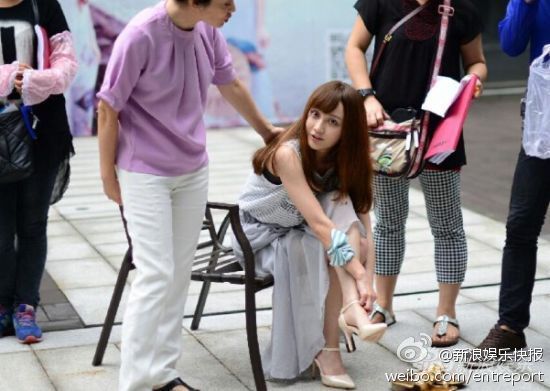 Yao Di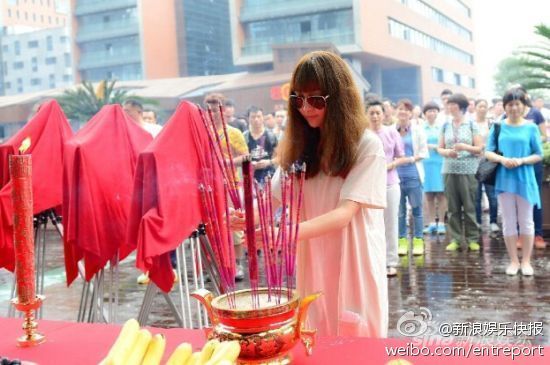 Yao Di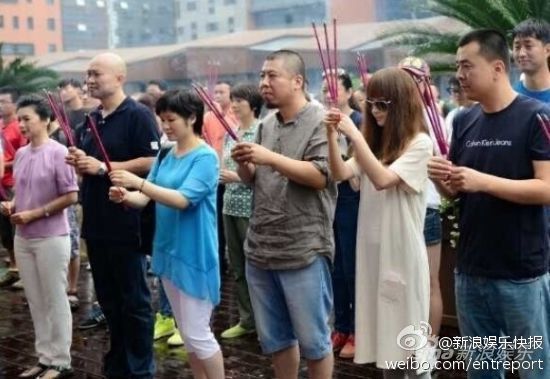 Yao Di
Ever since the extramarital affair between actor Wen Zhang and actress Yao Di was exposed in March, they have been under close observation of the media. Recently, Wen Zhang and his wife Ma Yili, were photographed celebrating Wen's 30th birthday together, a sign that the celebrity couple are working on their relationship.
Yesterday, Yao Di was seen showing up at a TV drama launch ceremony. Some speculate she seems to have overcome the difficult time and is ready to work. In a photo taken at the drama set, Yao appeared quite professional in front of the camera, but during the break she just sat alone at the corner, refusing to talk with others.
Yao Di, a young television actress, rose to prominence on her character in the new version of "A Dream of Red Mansions". Wen Zhang, a 30-year-old movie and television actor, is loved for his public image as a man of responsibility. The two used to star together in a drama series "Naked Wedding". Only six months after Wen's second daughter was born, the paparazzi caught him in compromising situations with Yao Di. The extramarital affair has stirred up heated public online discussion about marital loyalty.
(Wang Ruiqi)