Kim Soo Hyun to sing at Summer Youth Olympic Games
2014-08-15 02:23:52 GMT
2014-08-15 10:23:52(Beijing Time)
SINA English
Wang Ruiqi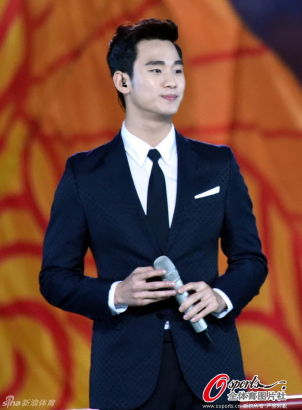 Kim Soo Hyun is rehearsing for the Youth Olympic Games (YOG)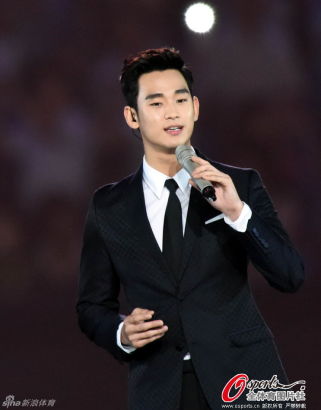 Kim Soo Hyun is rehearsing for the Youth Olympic Games (YOG)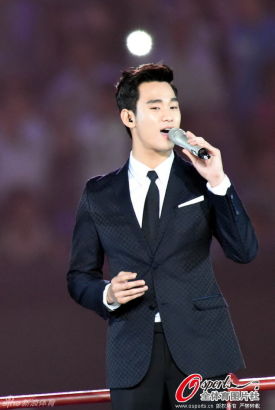 Kim Soo Hyun is rehearsing for the Youth Olympic Games (YOG)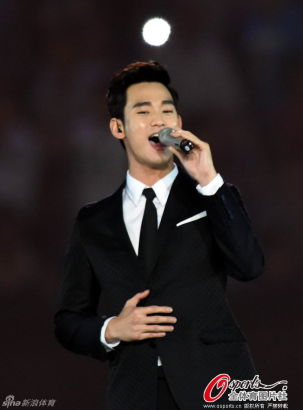 Kim Soo Hyun is rehearsing for the Youth Olympic Games (YOG)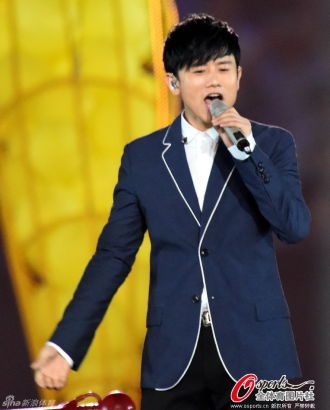 Chinese singer Zhang Jie is rehearsing for the Youth Olympic Games (YOG)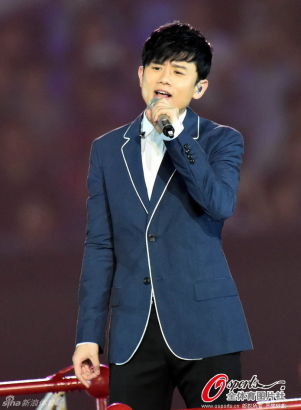 Chinese singer Zhang Jie is rehearsing for the Youth Olympic Games (YOG)
S. Korean actor Kim Soo Hyun will be singing the theme song at the opening ceremony of the 2014 Summer Youth Olympic Games in Nanjing, China.
On August 14, Kim Soo Hyun was seen flying to China in order to attend the opening ceremony on August 16. An official from the actor's agency revealed, "Kim Soo Hyun was invited to perform during the opening ceremony of the Youth Olympic Games and to sing the theme song "Dian Liang Weilai" (lit. to light up the future). He will be on stage with Chinese singers Zhang Jie and Jane Zhang, as well as a female Russian singer."
The Youth Olympic Games (YOG) is an international multi-sport event organized by the International Olympic Committee. The games are held every four years in staggered summer and winter events consistent with the current Olympic Games format. For these games, athletes from 204 countries will be in attendance and will compete for the medals in 28 different sports.
Kim Soo Hyun shot to fame in the hit TV drama "My Love From The Star" together with S.Korean actress Jun Ji Hyun(Gianna Jun).
(Wang Ruiqi)