Liu Xiang's wife Ge Tian refutes rumors
2014-09-11 08:53:11 GMT
2014-09-11 16:53:11(Beijing Time)
SINA English
Wang Ruiqi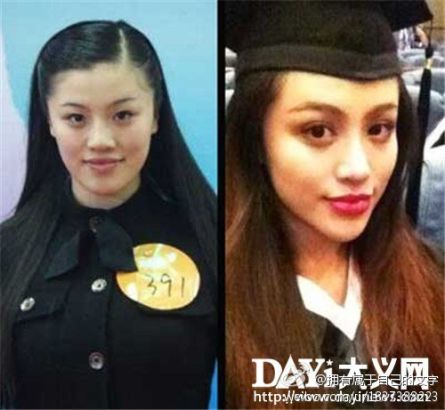 before vs. after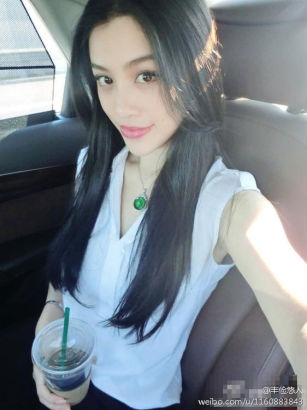 Ge Tian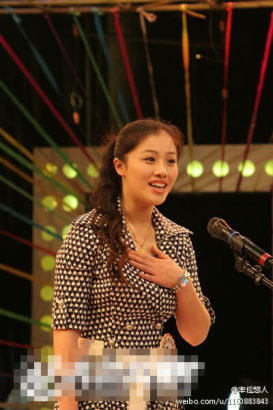 old photo of Ge Tian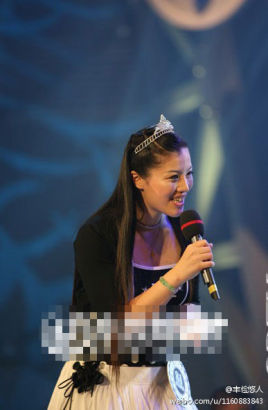 old photo of Ge Tian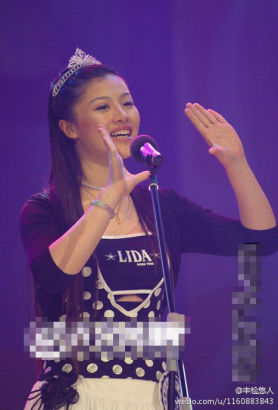 old photo of Ge Tian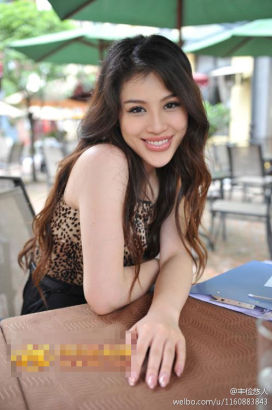 recent photo of Ge Tian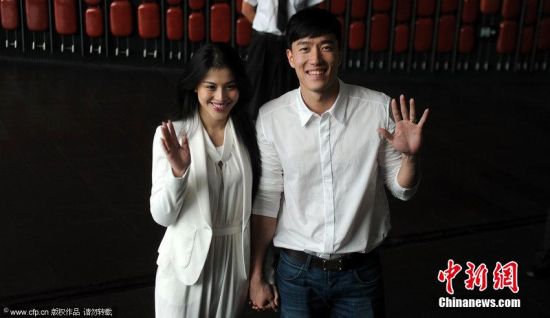 Ge Tian and Liu Xiang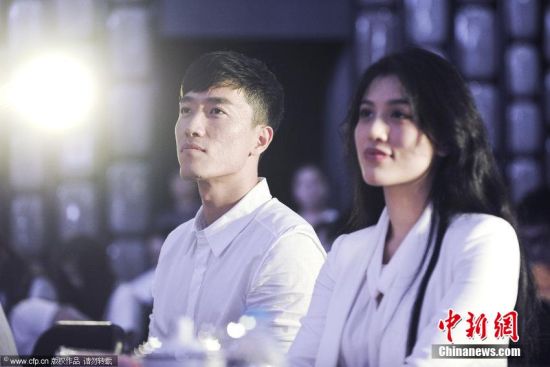 Ge Tian and Liu Xiang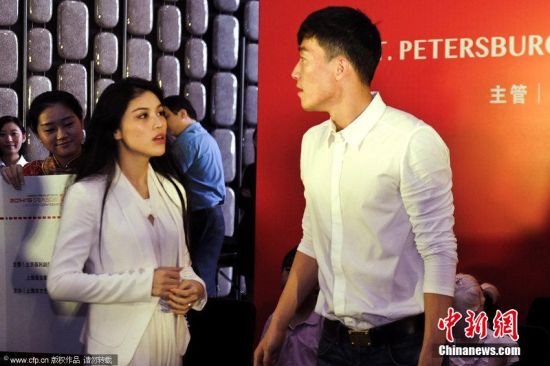 Ge Tian and Liu Xiang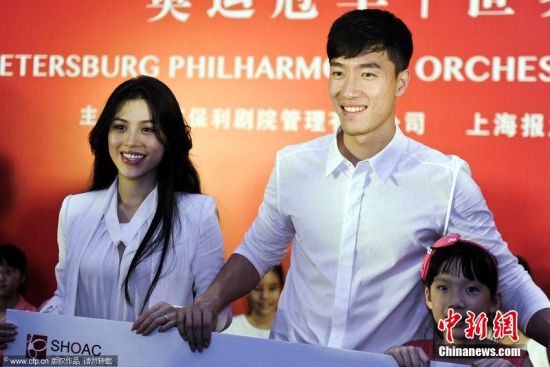 Ge Tian and Liu Xiang
Ge Tian, wife of Chinese star Olympic hurdler Liu Xiang, has been rumored to have taken plastic surgery in South Korea. Ge's mother refuted the rumor by saying that her daughter is a servicewoman and cannot even go abroad.
Since the famous hurdler's marriage was exposed to the public earlier this week, speculations arose concerning the girl's history and personal life, especially whether the girl has received plastic surgery or not.
Wang Chen, one of Ge Tian's friends, believes the rumor is totally nonsense, "I've known her for more than ten years and she always looks like this, so I have no idea how the rumor came out."
Ge's mother Tang Lingling also refuted the rumor "All the charges about my daughter have no basis. Both my father and my husband's father used to be servicemen, and now Ge Tian is also a servicewoman working at the League of Air Force. It is impossible she went to S. Korea to take plastic surgery as service people are not allowed to go abroad."
Other reports include rumors about Ge Tian's ex-boyfriends. A man named Ma Yue claims to have had a relationship with her. Ge's mother says that her daughter has never accepted Ma Yue or anybody else in the college, as she was in secret adoration of Liu Xiang.
The 31-year-old athlete Liu Xiang was seen earlier this week at a marriage registration office in Shanghai with his fiancé Ge Tian, a post-90s generation actress graduated from The Central Academy of Drama.
Liu Xiang became one of the most successful athletes in China after winning the gold medal and breaking the world record for the 110-meter hurdles event at the 2004 Olympics in Greece.
Liu has been sidelined from racing due to Achilles injury.
The sudden news of his marriage brought Liu under the spotlight again. Many people send their best wishes to the newly-weds, yet others express their concern that marriage will make the "flying man" close to retirement.
An official of Shanghai Sports Bureau reveals that Liu Xiang has been actively recovering and training, even a week before registration for marriage. "If he wants to retire, why is he busy training himself?"
Liu Xuegen, father of Liu Xiang, also denies the rumor about the athlete's retirement, "Why do people think getting married and giving birth to baby will affect his training? Anyway, we can help him take care of the child."
(Wang Ruiqi)