Ariel Lin engaged with her boyfriend
2014-10-08 09:23:46 GMT
2014-10-08 17:23:46(Beijing Time)
SINA English
Wang Ruiqi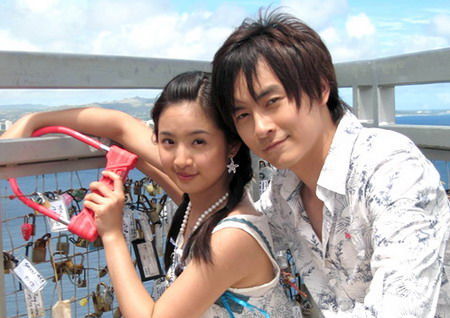 Ariel Lin and Joseph Cheng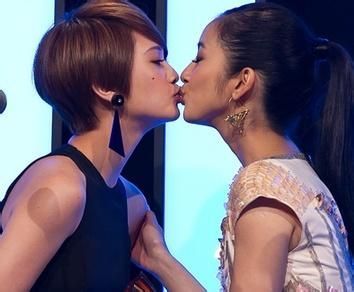 Ariel Lin and her friend Rainie Yang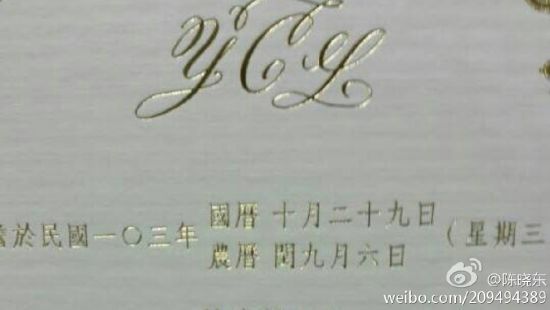 Ariel Lin's wedding invitation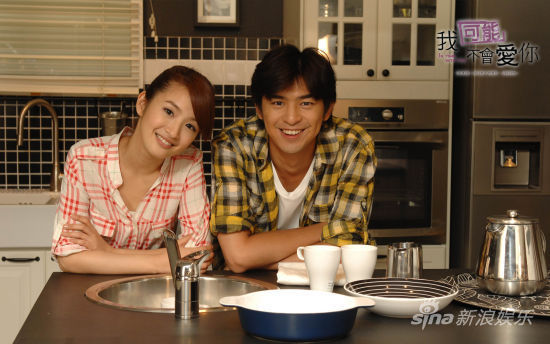 Ariel Lin and Bolin Chen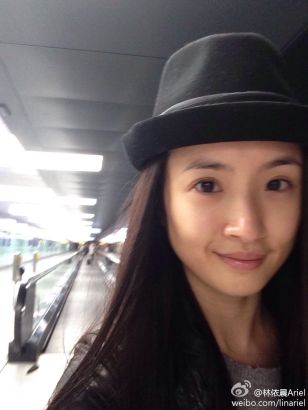 Ariel Lin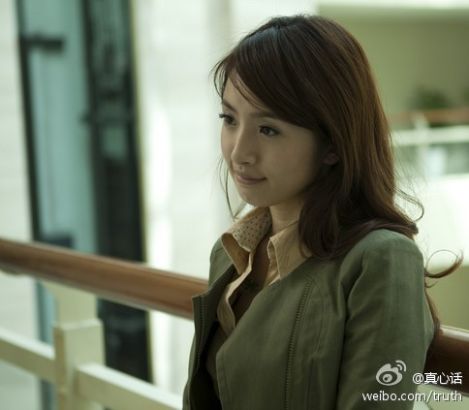 Ariel Lin
Famous Taiwan actress Ariel Lin(Lin Yichen) will be engaged on October 29, her 32nd birthday, with her boyfriend Charles Lin(Lin Yuchao), as has been confirmed by many friends and her agency.
On the evening of October 7, Taiwan actor Joseph Cheng (Zheng Yuanchang) who has cooperated with Ariel Lin in Taiwan drama It Started with a Kiss, says in his micro-blog that "I know you are a low-profile girl, so I had to keep this a secret before I can publicly announce my congratulations. Just like what I said to you in London, please enjoy this and be a happy bride!"
Several minutes later, Taiwan singer-actress Rainie Yang(Yang Chenglin) reposted Cheng's blog, saying "I was nearly sick for having kept the secret for so long. Congratulations! "
Hong Kong singer-actor Daniel Chan (Chen Xiaodong) posted Lin's wedding invitation card early this morning and wishes Lin a happy marriage.
Lin herself uploaded four pictures in her micro-blog, attached with the words "It's time to say goodbye to the past" as if indicating her new role as a wife.
Her followers on the micro-blog send their best wishes to their "drama queen", expressing their eagerness to see her in wedding dress. There are also drama fanatics dissatisfied with this result, saying that they are disappointed to know that the groom is not Jiang Zhishu (played by Joseph Cheng as her husband in It Started With a Kiss), or Li Daren (played by Bolin Chen as her intimate friend and boyfriend in In Time with You).
Lin and her boyfriend have known each other for more than 10 years and started dating two years ago. Although Lin has been studying in the UK while her boyfriend is working in the US, the two have maintained stable relationship. Last year at her birthday party, Lin happily accepted her boyfriend's marriage proposal.
Ariel Lin, the 32-yr-old singer and actress, has starred in the famous TV dramas It Started With a Kiss, They kiss Again, and In Time with You. She is loved for her cute roles in the dramas and has won twice the Golden Bell Awards for Best Leading Actress.
Her fiancé is alleged to be working for family business dealing in diving equipment in the United States.
(Wang Ruiqi)