S. Korean T-ara releases remake of "Little Apple"
2014-11-24 09:30:48 GMT
2014-11-24 17:30:48(Beijing Time)
SINA English
Wang Ruiqi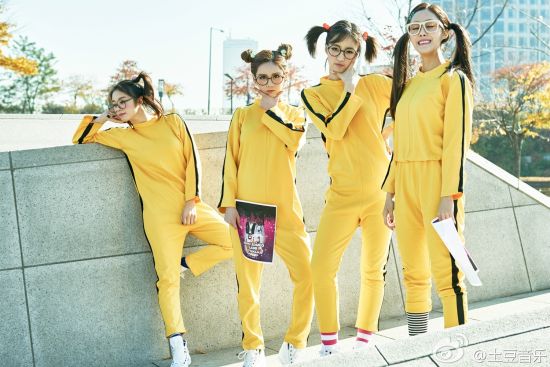 S. Korean T-ara releases remake of "Little Apple"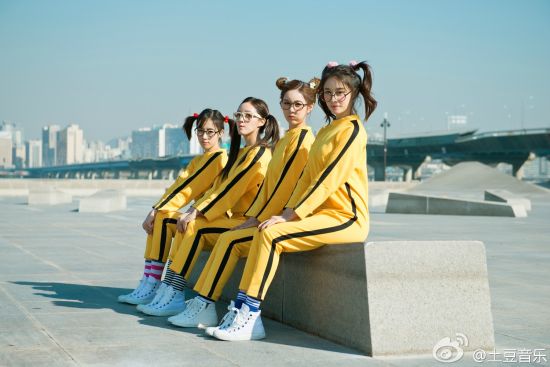 S. Korean T-ara releases remake of "Little Apple"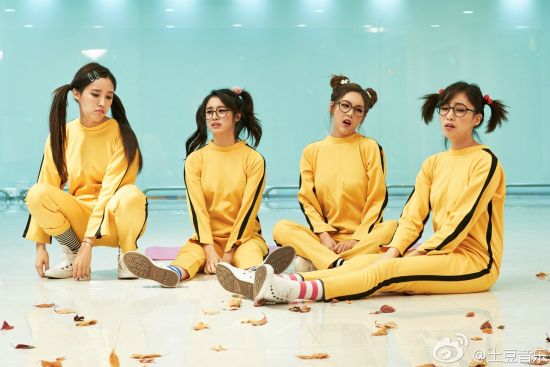 S. Korean T-ara releases remake of "Little Apple"
S. Korean T-ara releases remake of "Little Apple"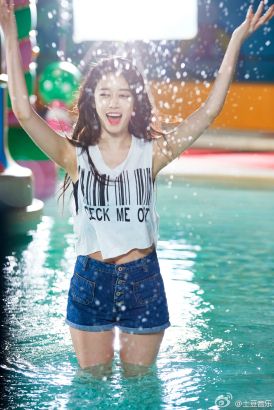 S. Korean T-ara releases remake of "Little Apple"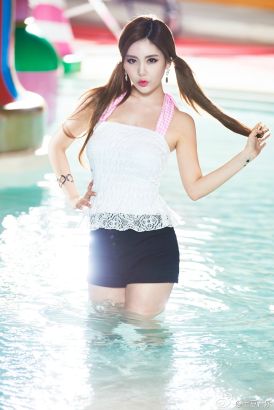 S. Korean T-ara releases remake of "Little Apple"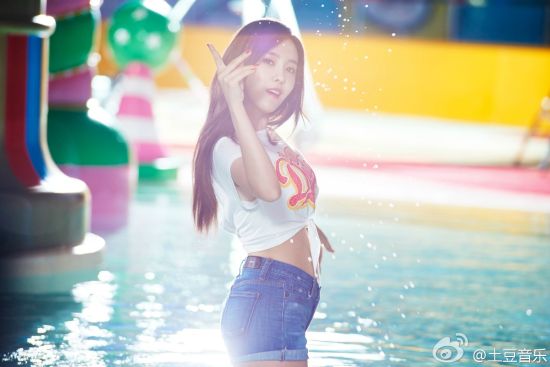 S. Korean T-ara releases remake of "Little Apple"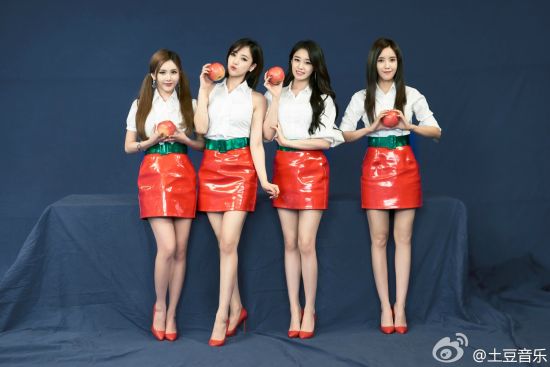 S. Korean T-ara releases remake of "Little Apple"
South Korean girl group T-ara this morning released the Korean remake of the popular "Little Apple", hit of Chinese duo Chopsticks Brothers.
The song and its MV were released at noon through various online music stores. As a co-production, the lyrics include both Chinese and Korean lines with a fresh sound.
The original version of "Little Apple" has gained much popularity in China with its upbeat melody and funny lyrics. The Korean version is as catchy and energetic as the original one, the video clip showing the members wearing goofy tracksuits and rocking with sexy looks at the water park.
"We are joyful to do a Korean version of 'Little Apple' with popular girl group T-ara, and we had fun throughout filming for the MV," said Chopsticks Brothers. Chinese video sites YOUKU and Web TV Asia also expressed their thanks to T-ara for readily accepting the request to take part in the Korean version of the song.
In addition, an official film was also released showing more fun and wacky moments during the MV filming.
T-ara is a South Korean girl group consists of six members that debuted in 2009. It has gained great popularity in China with their entire released songs top the Chinese MV charts. Their latest song "Sugar Free", which features both English and Korean lyrics, was also welcomed among its Chinese fans.
"Little Apple"(Xiao Pingguo), sang by Chopsticks Brothers Xiao Yang and Wang Taili, was originally intended to promoted their latest film "Old Boys: The Way of the Dragon", but it later became a "god song" or "earworm" that gets stuck in the brain.
At today's American Music Awards in Los Angeles, Chopsticks Brothers's "Little Apple" won the award for international song of the year, and they performed live on stage.
(Wang Ruiqi)