Madame Tussauds to feature Wu Yifan replica
2014-12-02 09:44:58 GMT
2014-12-02 17:44:58(Beijing Time)
SINA English
Wang Ruiqi
Chinese post-90s singer-actor Wu Yifan yesterday showed up in Madame Tussauds Shanghai to take measurements for his wax replica. Wu will be the first post-90s celebrity to have wax replica in Madame Tussauds Shanghai.
Born in 1990, Wu Yifan has earned himself great popularity when he was in the S. Korean boy group EXO. Wu became even more welcomed after giving up his career as a pop music star in Korea and came back to China. He has over 5 million followers on his Weibo account, and each message he posted has been reposted for over 10 million times. Recently Wu played the leading role in a new film "Somewhere Only We Know".
"As a junior in the showbiz circle, I feel honored to be invited by Madame Tussauds. The wax replica here will encourage me to improve myself and become a better person in the future," says Wu.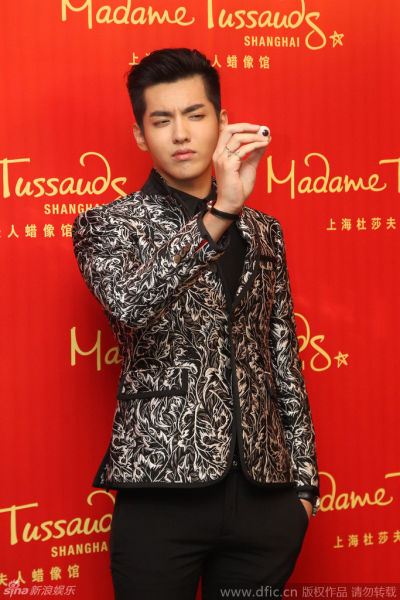 Madame Tussauds to feature Wu Yifan replica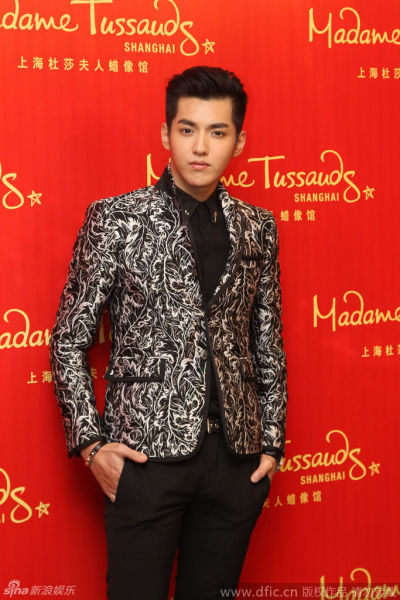 Madame Tussauds to feature Wu Yifan replica
Madame Tussauds to feature Wu Yifan replica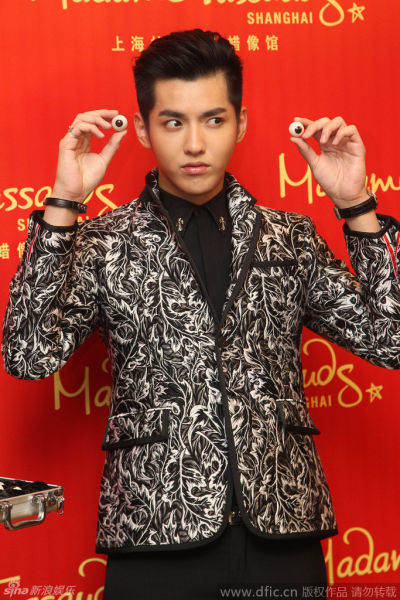 Madame Tussauds to feature Wu Yifan replica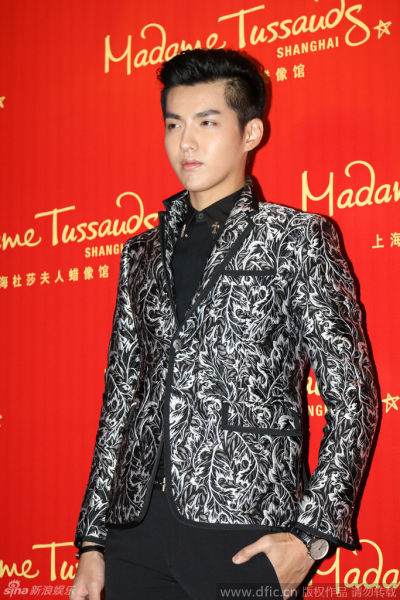 Madame Tussauds to feature Wu Yifan replica
(Wang Ruiqi)