Actress Wang Luodan dating writer Zhang Jiajia
2014-12-10 10:20:40 GMT
2014-12-10 18:20:40(Beijing Time)
SINA English
Wang Ruiqi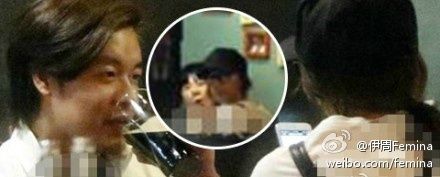 Actress Wang Luodan dates writer Zhang Jiajia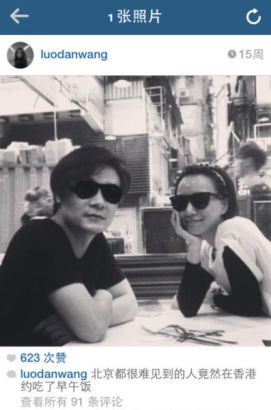 Actress Wang Luodan dates writer Zhang Jiajia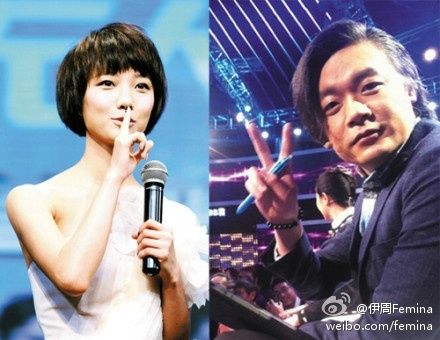 Actress Wang Luodan dates writer Zhang Jiajia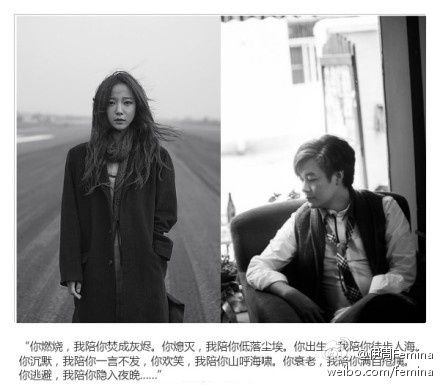 Actress Wang Luodan dates writer Zhang Jiajia
30-yr-old Chinese mainland actress Wang Luodan recently was photographed dating 34-yr-old writer and playwright Zhang Jiajia, according to Southern Metropolis Entertainment Weekly.
An insider revealed that their relationship is in early stages as the two cannot meet so often due to busy schedule, despite the fact that they live in the same neighborhood.
However, early in August, the actress posted a photo of them having dinner in Hong Kong, which arouses speculation that the two have been dating for quite a while.
Wang Luodan is a famous Chinese actress who has recently been named "2014's Most Valuable Chinese Stars". She earned her top spot in the actress category for her TV and film works this year, including playing the titular role in her first costume drama "The Virtuous Queen Han", as well as the films "Rise of the Legend" and "The Continent" released in November.
Zhang Jiajia is recognized as the best story writer on Chinese social network Weibo. His Bedtime Stories are widespread on the internet, which have been reposted 1,500,000 times and read 400 million times by online readers. Film director Karwai Wong is also planning to use one of his short stories as script for his film.
Celebrities from the showbiz circle say Wang has feelings for talented people, which can explain her choosing Zhang despite the latter has married once.
(Wang Ruiqi)