Jackie Chan's cinematographer drowns while shooting new film
2014-12-17 10:47:25 GMT
2014-12-17 18:47:25(Beijing Time)
SINA English
Wang Ruiqi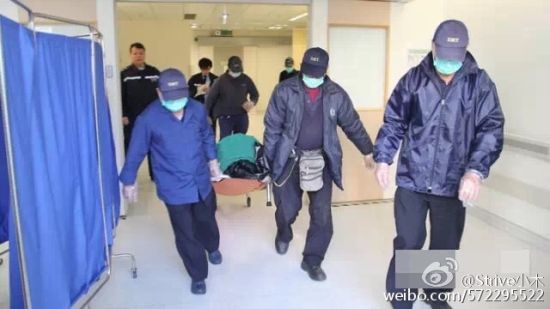 Jackie Chan's cinematographer drowns while shooting new film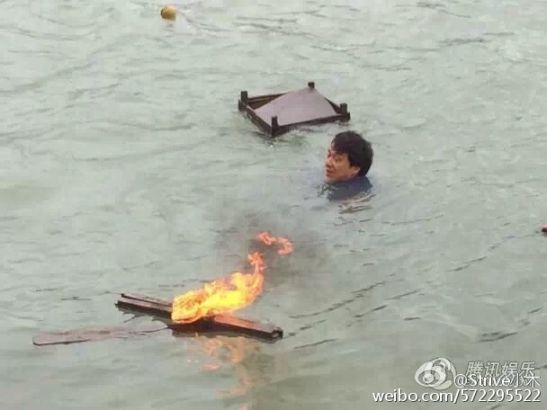 Jackie Chan's cinematographer drowns while shooting new film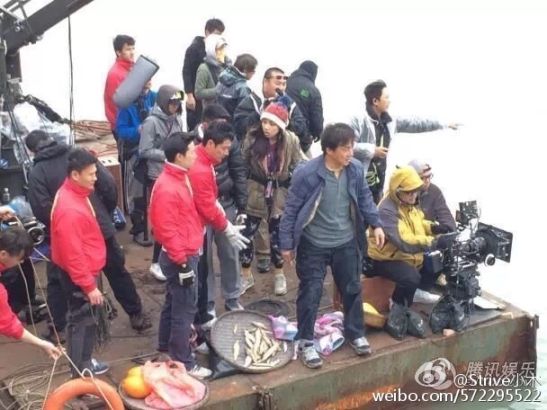 Jackie Chan's cinematographer drowns while shooting new film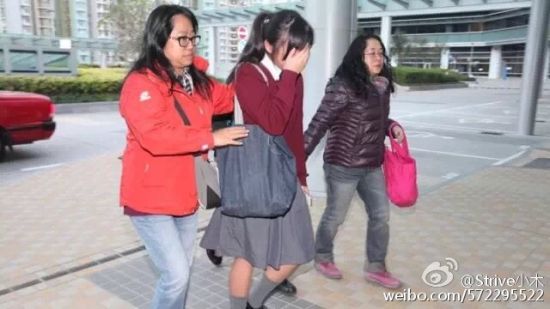 Jackie Chan's cinematographer drowns while shooting new film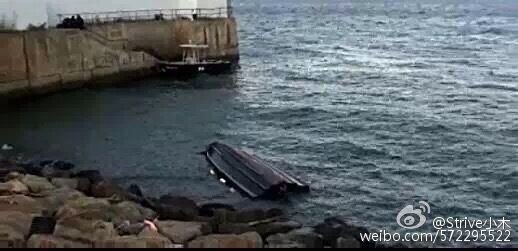 Jackie Chan's cinematographer drowns while shooting new film
A sampan carrying a film crew of 8 people capsized early this morning while filming Skriptrace, Jackie Chan's new film, leading to the death of one professional cinematographer, reported Hong Kong media.
All the 8 staff fell into the sea in the accident but 7 swam safely to the bank afterwards, with one person missing.
Hong Kong actor Jackie Chan jumped immediately into the sea to look for the cinematographer, Chen Guoxiong, but was in vain. By the time rescuers found Chen an hour later, the 51-yr-old cinematographer had already passed out and soon died.
Chen is said to be a professional cinematographer in the showbiz circle and have filmed many films including Shaolin and The White Storm.
Jackie Chan's film Striptrace is an adventure movie starring Jackie Chan, Fan Bingbing, Johnny Knoxville, Seann William Scott and S. Korean actor Yeon Jung Hoon. The film will be released first in Holland on November 19, 2015 and is expected to be a Hollywood rivalry.
(Wang Ruiqi)