Chinese female stars' wage unveiled
2015-01-15 02:35:58 GMT
2015-01-15 10:35:58(Beijing Time)
China Daily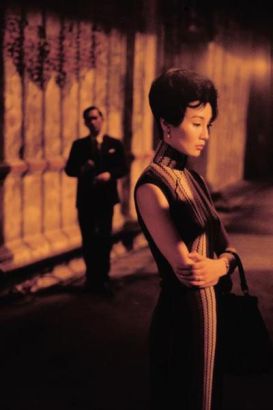 Maggie Cheung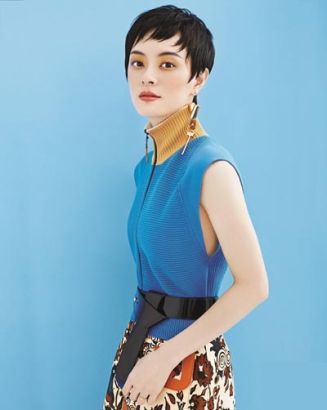 Chinese actress Sun Li poses during a photo shoot for a fashion magazine.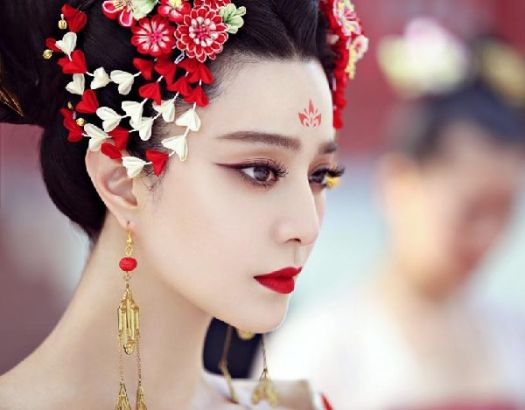 Chinese actress Sun Li poses during a photo shoot for a fashion magazine.
A list showing how much Chinese female celebrities get paid for their work in films or television series was disclosed, according to a report by ifeng.com.
In the film sector, Hong Kong-based actress Maggie Cheung topped the list, with a paycheck of 20 million yuan per film, or $3.23 million. Cheung, who has not acted in films since 2010, made a transition to the music industry in 2014, although she flopped in her first public performance at a music festival the same year.
Actress Zhang Ziyi followed, with 12-15 million yuan ($1.94-2.42 million). Actresses Zhao Wei and Zhou Xun tied at third place, both charging 11-15 million yuan ($1.78-2.42 million) per film.
On the small screen, actress Sun Li led the race at 87 million yuan ($1.40 million) per episode. Sun's stardom and paycheck skyrocketed after she played the role of Zhen Huan in the TV series The Legend of Zhen Huan in 2012.
Actress Yao Di, whose extramarital affair with actor Wen Zhang shocked China's showbiz in 2014, ranked second at 84 million yuan ($1.36 million) per episode. Actress Cecilia Cheung followed at 80 million yuan ($1.29 million).
Actresses Zhou Xun, Zhao Wei and Fan Bingbing all charged 30 million yuan ($4.84 million) as a whole for their participation in TV series.
Zhou's performance in her latest TV series, Red Sorghum, based on the novel of the same title by Chinese Nobel Laureate Mo Yan, was highly praised by the author himself for her immaculate grasp of the character's inner turmoil. Fan Bingbing's latest TV series, The Empress of China, based on the life of China's first and only female emperor Wu Zetian, won her both a fat paycheck and some unwanted cuts, as scenes showing female stars' cleavage were removed by China's state media watchdog.