Mardy Fish appointed skipper of US Davis Cup team
2019-01-10 02:47:47 GMT
2019-01-10 10:47:47(Beijing Time)
Xinhua English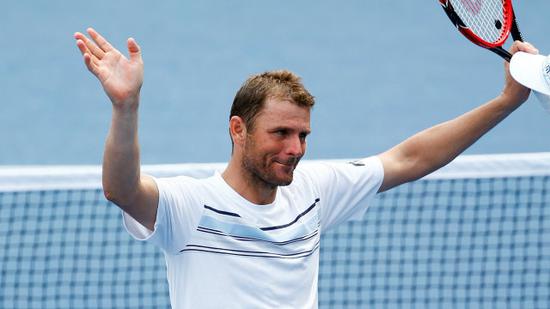 WASHINGTON, Jan. 9 (Xinhua) -- Mardy Fish, the former world number seven tennis player, has been named as United States captain for the first edition of the new-look Davis Cup.
The United States Tennis Association confirmed on Wednesday that Fish would replace Jim Courier to become the team's 41st captain.
The 37-year-old, who retired in 2015, won a combined 14 titles on the ATP Tour -- six in singles and eight in doubles during his career.
Fish will lead the team into the competition which will be held in Madrid from November 18-24.