Over 180,000 relics excavated from ancient merchant wreck
2019-08-08 02:56:33 GMT
2019-08-08 10:56:33(Beijing Time)
Xinhua English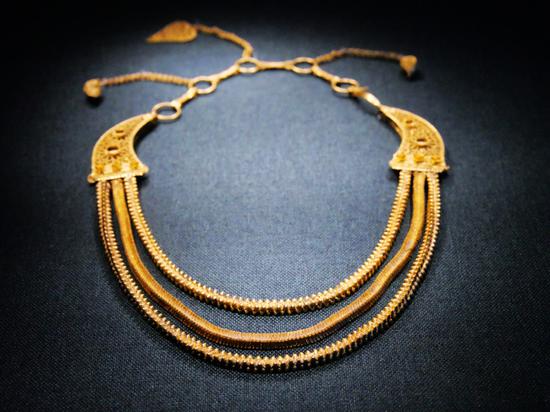 BEIJING, Aug. 7 (Xinhua) -- Chinese archaeologists have found more than 180,000 relics from an ancient merchant ship from the Song Dynasty (960-1279), the State Administration of Cultural Heritage said Tuesday.
Found in 1987 and salvaged in the South China Sea in 2007, the Nanhai (South China Sea) No.1 is now preserved at the Maritime Silk Road Museum on Hailing Island of Yangjiang, south China's Guangdong Province.
The relics excavated from the shipwreck showcase the prosperous maritime trading scene in the Song Dynasty, and are significant to the research into the history of shipbuilding, ceramics, shipping and others in ancient China and the whole of the East and Southeast Asia, according to experts.
It is believed that the salvage, excavation and protection of the Nanhai No.1 form an epitome of the rapid development of China's underwater archaeology over the past 30 years.