Sina Sports and beIN SPORTS Announce Broadcast Deal for 2018 Sina Sports 3x3 Golden League Finals
2018-10-04 05:09:02 GMT
2018-10-04 13:09:02(Beijing Time)
Sina English
beIN SPORTS to broadcast the tournament LIVE through its Asia-Pacific footprint
October 4, 2018. Sina Sports announced today that it has reached an agreement with beIN SPORTS as its pan-regional broadcaster to bring the 2018 Sina Sports 3x3 Golden League Finals to a wider audience in the Asia Pacific region.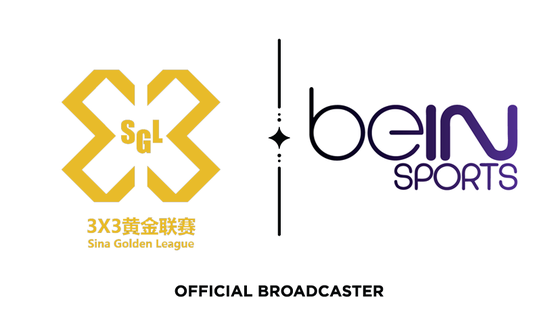 The 3x3 Golden League is the largest mass participation 3x3 basketball tournament in the world with over 64,000 participants from 82 cities in China. After 6 months of competition, 30 men's city champions and 10 women's city champions qualified for the 2018 Sina Sports 3x3 Golden League Finals, which will take place on October 7-9 in Beijing, China.
Through this agreement with beIN SPORTS, Sina 3X3 Golden League became the first mass participation event in China to reach an international audience on a large scale. The agreement will further enhance and develop the 3x3 Golden League brand internationally. The 3x3 Golden League will be broadcast live on beIN SPORTS channels in Asia Pacific to subscribers in 12 territories including Australia, New Zealand, Hong Kong, Indonesia, Philippines, Malaysia, Brunei, Thailand, Laos, Cambodia, Timor Leste and Singapore.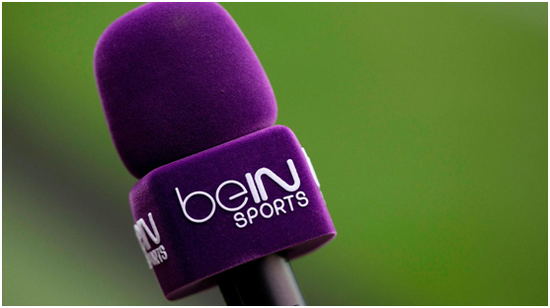 The broadcast deal was brokered by Mediapro Asia, part of the MediaPro Group, a leading global communications and production company and sports media giant in Spain. Earlier this year, Sina Sports appointed Mediapro Asia as the long-term exclusive media rights agency and commercial rights agency of the 3x3 Golden League.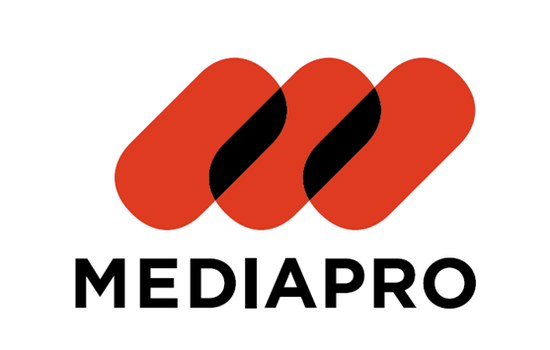 Sina Sports also announced the opening of official 3x3 Golden League accounts on Facebook, Twitter and Instagram which will feature year-round game highlights, player profiles, interviews, and other short-form video content to attract more international audience to the tournament.
About Sina Sports
Sina Sports is the #1 destination for sports fans in China. Established in 1998, Sina Sports was the first ever online sports platform in China, offering fans a diversified platform to access the sports news and games they care about, including a website (sports.sina.com.cn), via mobile, and on the Sina Sports mobile app.
Since 2015, Sina Sports has expanded its business to creating its own offline sporting events including Asia's largest FIBA-certified Sina 3X3 Golden League basketball tournament, and Sina 5X5 Golden League, the leading futsal tournament in China. The growing portfolio of events also include Sina Cup Junior Ice Hockey Competition, Sina Future Star Equestrian Competition, Sina Cup Alpine Skiing, and Sina China Bodybuilding and Fitness Competition.
About beIN SPORTS
beIN Asia Pacific, a multi-platform media company, offers a stellar line-up of live sporting events through our premium sports brand, beIN SPORTS. We serve passionate fans with great coverage, news and analysis of the top leagues and competitions from around the planet, as well as exclusive and never-before-available content. beIN SPORTS is available in 12 countries in the Asia-Pacific region on leading pay-TV platforms including on our live streaming player, beIN SPORTS CONNECT. Headquartered in Singapore, we are part of beIN Media Group, the fastest growing global media and entertainment company with over 60 channels worldwide. The group also owns MIRAMAX and leading pay-TV platforms in MENA and Turkey. For more information, visit beinmediagroup.com
PR Contact:
Roger Zhang | +86 13701251185
yichi3@staff.sina.com.cn