NBA Star Nick Young to Attend Sina Elite League
2018-12-06 11:31:25 GMT
2018-12-06 19:31:25(Beijing Time)
Sina English
On December 16 and 17, 2018, NBA champion Nick Young will make a trip to Beijing, China and join the festivities at the Sina Elite League (SEL), a top-level international 3x3 basketball tournament featuring 16 top teams from around the world.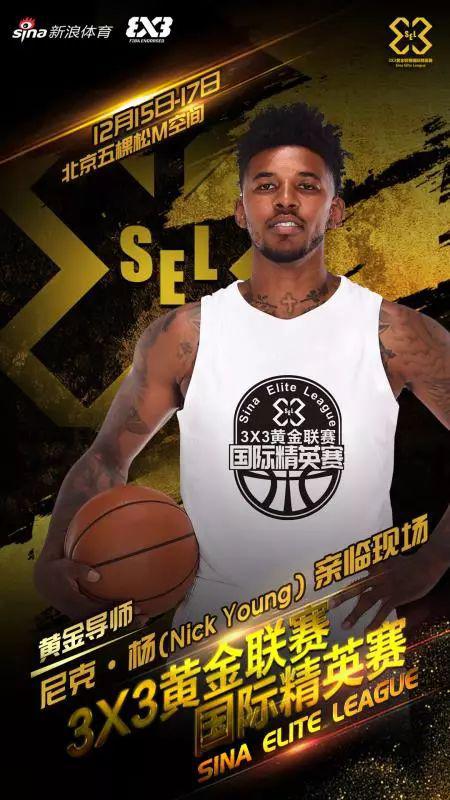 The Sina Elite League will be held from December 15th to 17th, 2018 in Beijing. The 16 team event will feature 11 top-level teams from New York, Moscow, Tokyo, Seoul, Abu Dhabi, Liman, Ulaanbaatar, Townsville, Manila, Hong Kong and Taipei; and the top five teams from the Sina Golden League Finals 2018. With the presence of NBA Star player Nick Young along with the top two FIBA-ranked teams Novi Sad and Liman and the top 8 FIBA-ranked players, Sina Elite League represents the highest level of 3x3 basketball.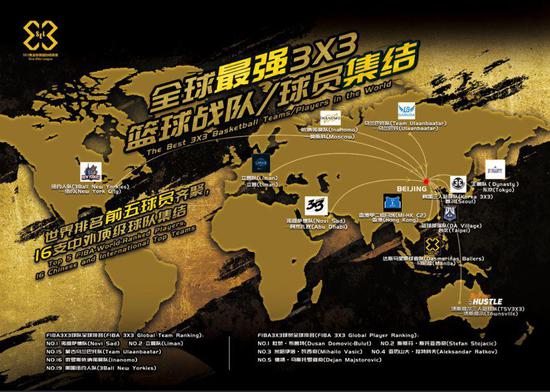 Nick is highly popular in China, famous not only for being part of the NBA championship Golden State Warriors team, but also for his "Confused Face" meme on the Chinese internet. His meme with question marks namely 'confused Nick Young' went viral online.
During the 2013–14 season, he converted a Lakers' record seven four-point plays while averaging a career-high 17.9 points per game playing alongside Kobe Bryant. He won an NBA championship along with Steph Curry, Kevin Durant, Klay Thompson and Draymond Green of the Warriors in 2018. He was also a teammate of Yi Jianlian, the famous Chinese professional basketball player, while playing for the Washington Wizards.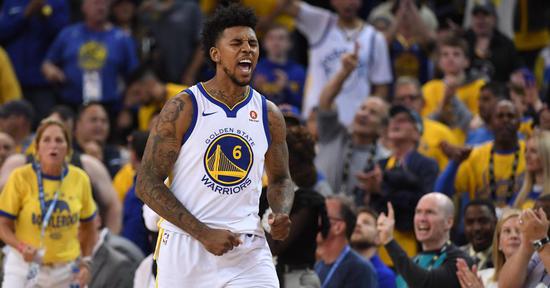 Nick specializes using simple and effective ways to finish the game, matching up the features of 3x3 basketball. He is an ideal candidate to share his insight with some of the best 3x3 players in the Sina Elite League (SEL).
About Sina Sports
Sina Sports is the #1 destination for sports fans in China. Established in 1998, Sina Sports was the first ever online sports platform in China, offering fans a diversified platform to access the sports news and games they care about, including a website (sports.sina.com.cn), via mobile, and on the Sina Sports mobile app.
Since 2015, Sina Sports has expanded its business to creating its own offline sporting events including Asia's largest FIBA-certified Sina 3X3 Golden League basketball tournament, and Sina 5X5 Golden League, the leading futsal tournament in China. The growing portfolio of events also include Sina Cup Junior Ice Hockey Competition, Sina Future Star Equestrian Competition, Sina Cup Alpine Skiing, and Sina China Bodybuilding and Fitness Competition.
PR Contact:
Roger Zhang | +86 13701251185
yichi3@staff.sina.com.cn