December 11, 2018. BEIJING - Sina Sports announced today that it has reached agreements with beIN SPORTS, Fox Sports Taiwan, Basketball TV (Philippines) and SPO TV (South Korea) as its global broadcasters to bring the 2018 Sina Elite League (SEL) International 3x3 invitational Tournament to the audiences around the world.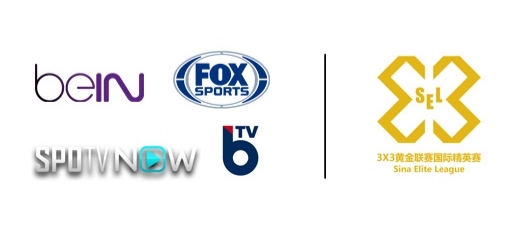 The Sina Elite League (SEL) is a FIBA-certified international 3x3 basketball tournament. It is part of the world's largest 3X3 basketball tournament, the Sina Golden League (SGL). The event will be held from December 15th to 17th, 2018 in Beijing. The 16-team event will feature 11 top-level teams from New York, Moscow, Tokyo, Seoul, Abu Dhabi, Liman, Ulaanbaatar, Townsville, Manila, Hong Kong, and Taipei; and the top 5 teams from the Sina Golden League Finals 2018.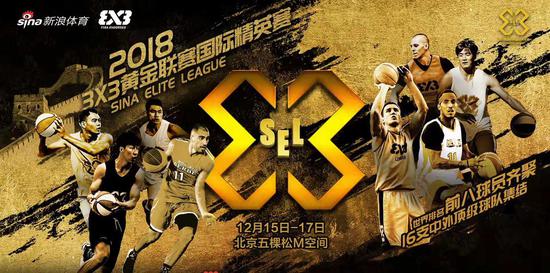 The 3-day premier event will be broadcast live in 34 countries, including all places where participating teams' are from: beIN Sports Asia Pacific and Middle East (Townsville, Hong Kong, the United Arab Emirates), Fox Sports Asia Digital (Taipei), Solar TV (Manila), SPO TV (Seoul), and SGL Facebook page (New York, Ulaanbaatar, Tokyo, Moscow, Liman).
beIN Sports has reached 31 countries in Asia and MENA regions. As for Asia, beIN Sports has coverage of over 80 million households and 22 million subscribers, including Australia, New Zealand, Hong Kong, Indonesia, Malaysia, Brunei, Thailand, Cambodia, Laos, Singapore and Timor Leste; while in MENA, beIN Sports is available in 20 countries covering Algeria, Bahrain, Djibouti, Egypt, Iran, Iraq, Jordan, Kuwait, Lebanon, Libya, Ethiopia, Sudan, Morocco, Oman, Qatar, Saudi Arabia, Syria, Tunisia, United Arab Emirates and Yemen.
Along with the 3BALL USA partnership, the event will be streaming on Twitch through a US-based personality. Additionally, SEL will be streaming live on Sina Sports official Facebook account, covering Asia, North America and Europe regions. The event is also scheduled to be streamed live on Sina Sports Weibo.
The broadcasting deals were brokered by Mediapro Asia. In early 2018, Sina Sports signed an official strategic partnership agreement with Mediapro Asia, the Asian arm of the Barcelona based Mediapro Group, a world's leading communications and production company and sports media giant in Spain. The five-year partnership sees Sina Sports appointing Mediapro Asia as the exclusive media rights agency and commercial rights agency of Sina's Golden League basketball tournament. Mediapro Asia will assist with the development of the event into a global 3X3 basketball event. Through this partnership, the 3X3 Golden League becomes China's first mass participation event to reach the global rights market, to commercialize on a global basis and to hold events outside of China.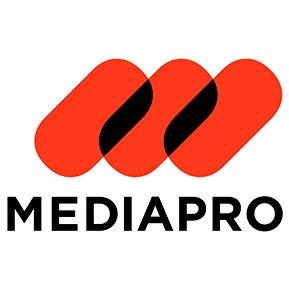 The partnership has thus far delivered some milestones in 2018 as Mediapro has been instrumental in introducing Sina's 3X3 basketball events to a global audience through TV broadcasting deals, securing sponsorships, as well as creating the 3x3 Golden League Manila 2018, the first overseas stop of the Sina 3x3 Golden League.
About Sina Sports:
Sina Sports is the #1 destination for sports fans in China. Established in 1998, Sina Sports was the first ever online sports platform in China, offering fans a diversified platform to access the sports news and games they care about, including a website (sports.sina.com.cn), via mobile, and on the Sina Sports mobile app.
Since 2015, Sina Sports has expanded its business to creating its own offline sporting events including Asia's largest FIBA-certified Sina 3X3 Golden League basketball tournament, and Sina 5X5 Golden League, the leading futsal tournament in China. The growing portfolio of events also include Sina Cup Junior Ice Hockey Competition, Sina Future Star Equestrian Competition, Sina Cup Alpine Skiing, and Sina China Bodybuilding and Fitness Competition.
PR Contact
Roger Zhang
Yichi3@staff.sina.com.cn