Don't waste time, CFA tells players
2017-04-20 03:30:12 GMT
2017-04-20 11:30:12(Beijing Time)
Shanghai Daily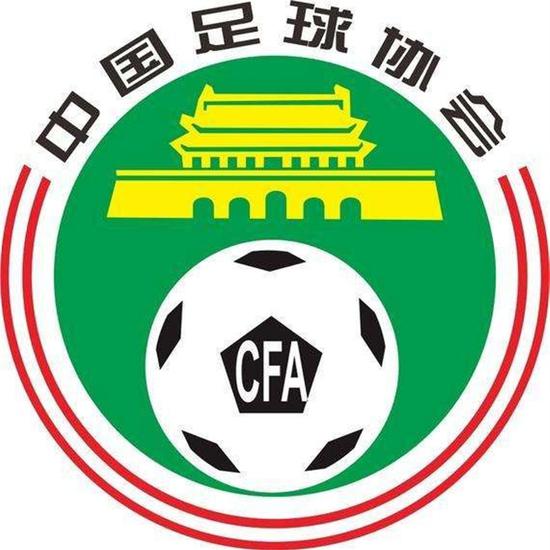 020170420002218
THE Chinese Football Association is urging players not to waste time on the pitch after the average "net match time" for Chinese Super League matches this season saw a decline compared to last year.
According to the CFA's latest calculation, the average net match time for the first five CSL rounds was 49 minutes and 40 seconds — 3 minutes and 37 seconds less than the same period last year. The average running distance for each match also fell from last year's 220 kilometers to this year's 217km.
"On the one hand, it showed that CSL matches are getting fiercer, which led to increased fouls and interruptions," said Ma Chengquan, chief of the CFA's professional league executive board. "On the other hand, it was also because some players faked injuries and refused to get up, wasting match time."
To prevent deliberate time wasting, Ma said that players who pretend to pick up injuries during a match will be warned and given cards. Referees will also give longer injury time in such situations. Ma also pointed out that stretcher teams at some stadiums would deliberately delay a match when they were called onto the pitch, especially if the home team was leading.
Among the 40 CSL matches in the first five rounds, the second-round clash between Shanghai SIPG and Yanbian Funde reported the most net playing time — 62 minutes and 31 seconds. The fifth-round match between Changchun Yatai and Shanghai Greenland Shenhua had the least net playing time of 37 minutes and 9 seconds.
Qin appeal hearing
Meanwhile, Shenhua midfielder Qin Sheng has been asked to attend a hearing in Beijing on May 10 over his appeal against the six-month ban imposed by the CFA.
Qin was given one of the heavies punishments the CFA has ever issued after he deliberately stamped on Tianjin Quanjian's Alex Witsel during a CSL match on March 11. He was banned for six months and fined 120,000 yuan (US$17,430), meaning he would miss the majority of this year's league matches.
Qin appealed, saying the six-month ban was excessive and not supported by the CFA's own regulations. The CFA's arbitration committee informed Qin yesterday about the hearing scheduled at the association's office in Beijing at 1:30pm on May 10. Any decision on the punishment or any changes to it would be decided after the hearing.